Member since: September 2015
Recent Delivery: 10 days
Avg. Response Time: 7 Hrs.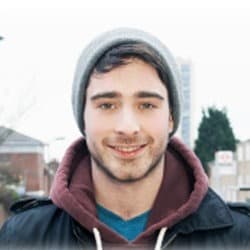 fivart
online
offline
l

Reviewed by
laddif

too long response time. seller don't write me back near i contact the fiverr support. he makes a very nice flyer but is no trustworthy

s

Reviewed by
shabrina0910

Reviewed by
tammany72

Seller did not provide in allowed time frame. Seller kept messaging me asking to extend. After 7 days the seller sends me message stating I did not

g

Reviewed by
gladys28

c

Reviewed by
curtis3806

Excellent work. You get it!!! We will be giving you a lot more work. Thanks for your help with this. Cheers Pat & Paul

Reviewed by
jstnjsph

Great job! Really came through.