I will record and produce professional jingle today
(15)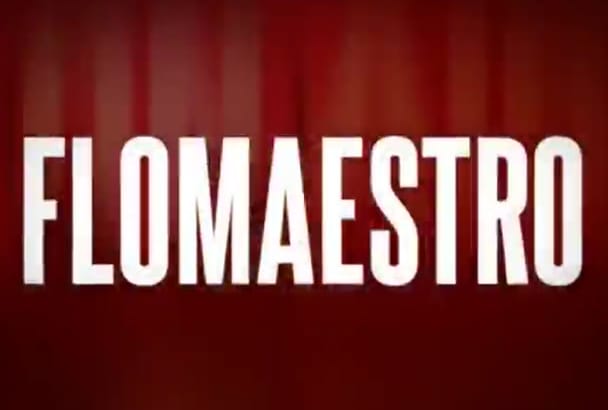 GREAT service! Went above and beyond to produce something great, beyond that which we'd agreed on. The first instance wasn't quite right, but the revision was PERFECT - and the original had been revised well within the 24 hour period of the original. Impressed.
Reviewed by tibutler over 1 year ago
Hi there, if you want a professional that understands brand imaging, then you have found the right gig.

If you don't like what you get, you will be fully REFUNDED. #Damnserious

I will record your Radio Ad or TV Commercials (Audio) in 24 hours - NO EXCUSES.

Before you order, I 'd like us to discuss the work you want done. This is because I like to work having all the needed information at my disposal. YES! I MEAN BUSINESS

Please do not hesitate to ask me any question you have about this gig.