Member since: March 2016
Recent Delivery: 5 months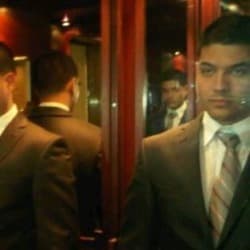 foryourfuture
online
offline
b

Reviewed by
blessed201514

Great work, Excellent communication. I would recommend and very quick

Reviewed by
technicolorvisi

Yes! This was a super quick gig. Working more now to take my shopify store to the max.

s

Reviewed by
stabilizermktg

He did a great job. I would say very professional, caught the details, anticipated what I would need before I asked, great turnaround and wonderful communication. Will use again.