Member since: November 2015
Recent Delivery: 2 months
Avg. Response Time: 1 Hrs.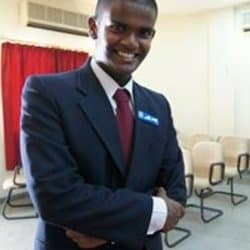 franciscilwin
online
offline
f

Reviewed by
follett

Excellent work and quickly. I used a custom order and he went above and beyond what I expected. Fast and more than thorough. Cannot recommend enough.

l

Reviewed by
lily8x

Cancelled order. Seller failed to deliver on time!

s

Reviewed by
sidlac

This man right here - This man is my HERO. I made mistakes in my course that led to everything relying on the final exam. If I failed the course, I would be put on academic suspension from my uni. I hired Francis to complete the test for me, and he got me an A, more than I needed!!! HIRE THIS MAN!!!