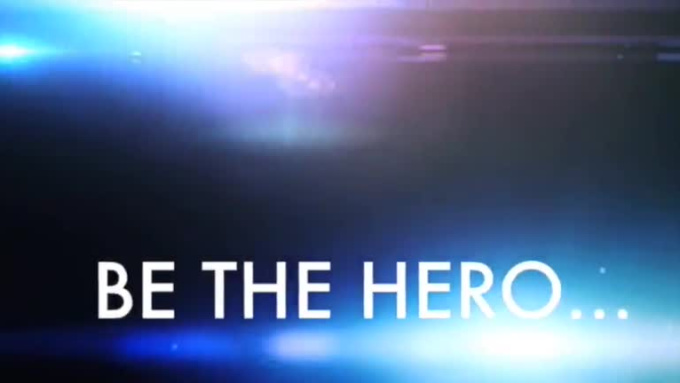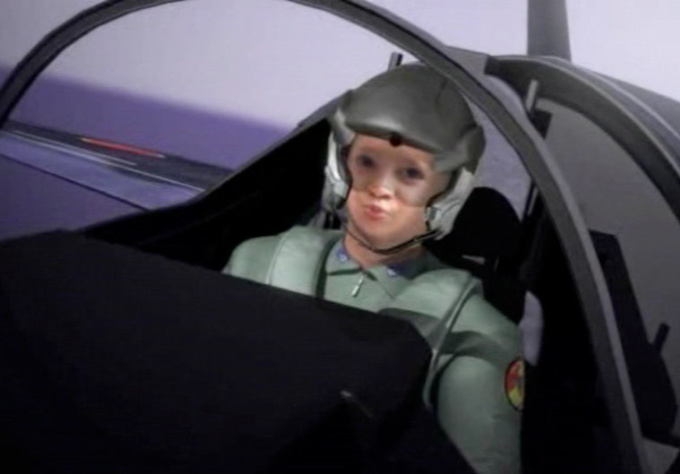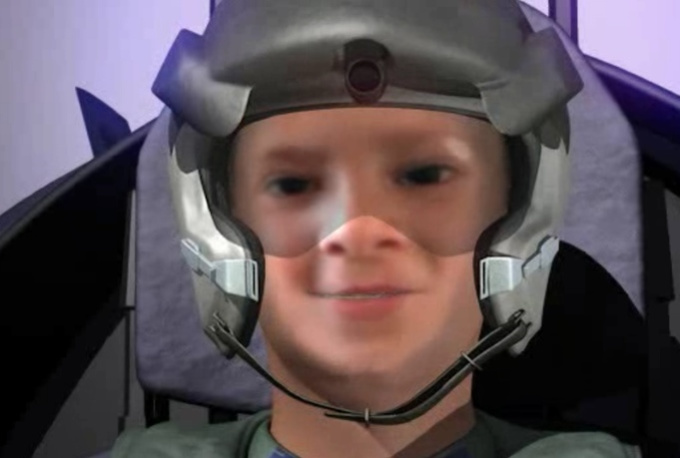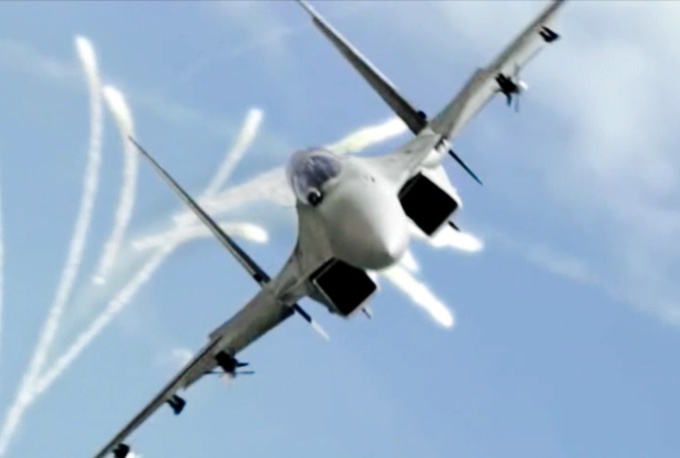 Will make an amazing gift and arrived super quick! would use this again!
Reviewed by beverleywheelz 14 days ago
PERFECT i love it great job and fast service the best gig on fiverr.
Reviewed by duttyforeigner about 1 year ago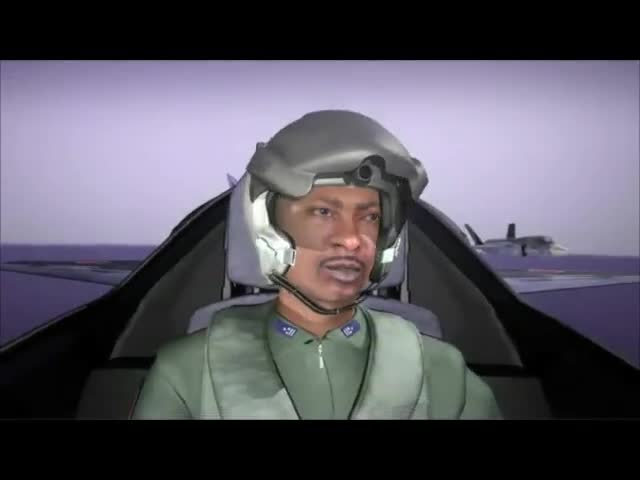 Great job , we had a good time watching your handy work , loved it . Murray
Reviewed by murray41 about 1 year ago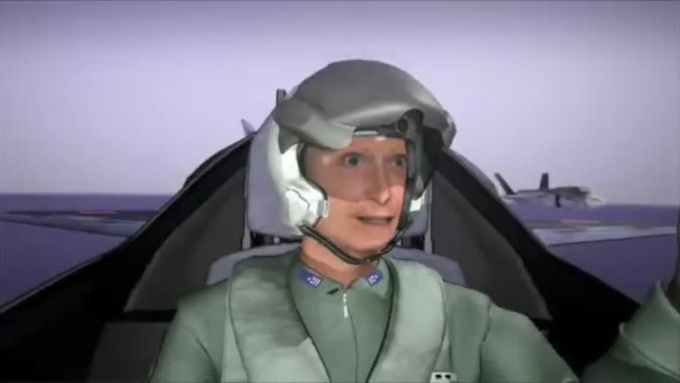 You can turn yourself, your kids, your boss, your mother-in-law... whoever you want, into a TOP GUN ACTION HERO!

I just need a good, frontal face picture. No glasses. That's all!

EXTRAS!
COLLATERAL DAMAGES! you can send me an extra picture of any landmark, meme, city... anything or anywhere you want to "accidentally" blow up! CHECK OUT THE EXTRAS!