I will make your own Top Gun action hero movie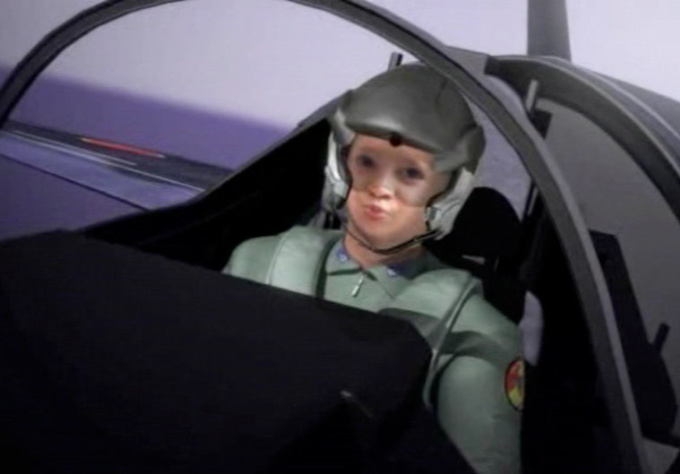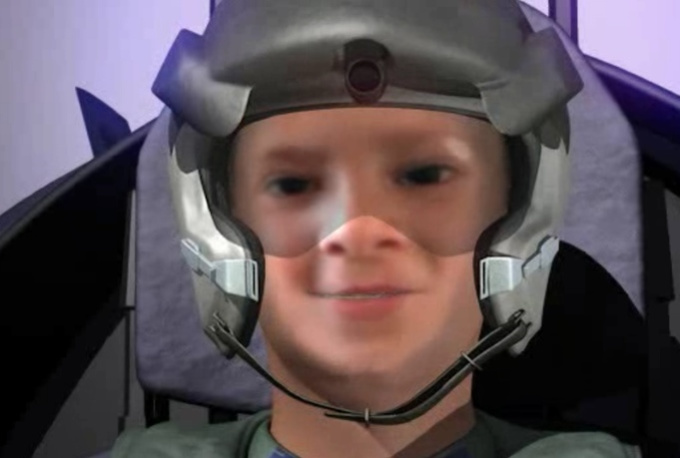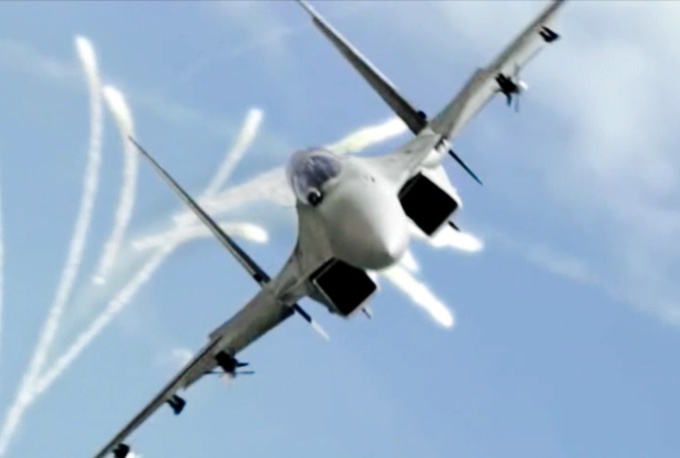 Will make an amazing gift and arrived super quick! would use this again!
Reviewed by beverleywheelz 10 months ago
Highly Recommended! Excellent!!! Buy now!
Reviewed by osaare about 1 year ago
Thumbs Up
Reviewed by pegine almost 2 years ago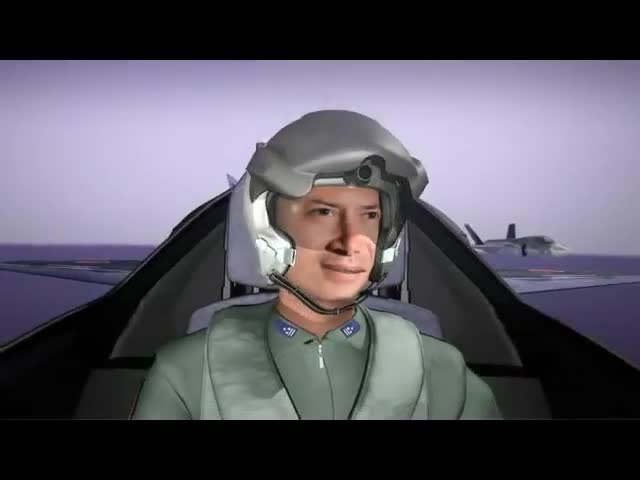 Good
Reviewed by omarhayatsab almost 2 years ago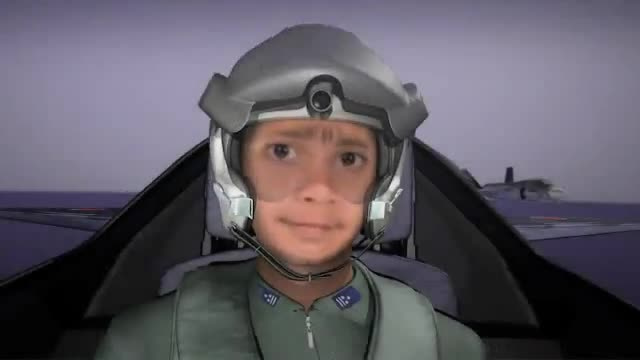 PERFECT i love it great job and fast service the best gig on fiverr.
Reviewed by duttyforeigner almost 2 years ago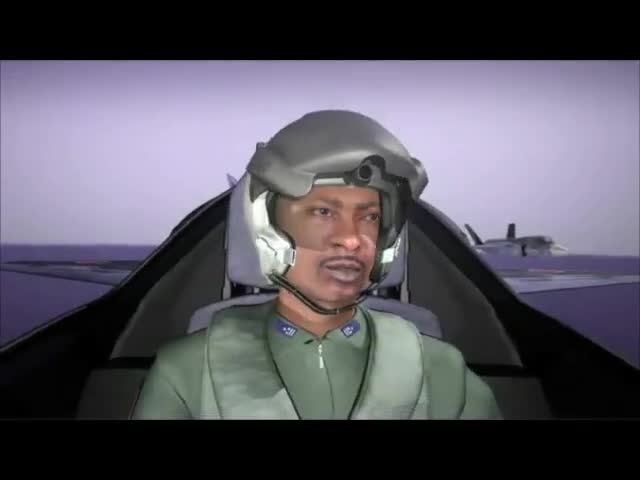 Great job , we had a good time watching your handy work , loved it . Murray
Reviewed by murray41 almost 2 years ago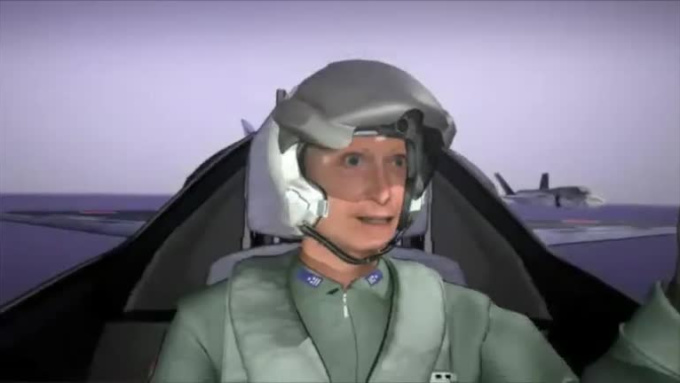 Amazing
Reviewed by samhcsmith over 2 years ago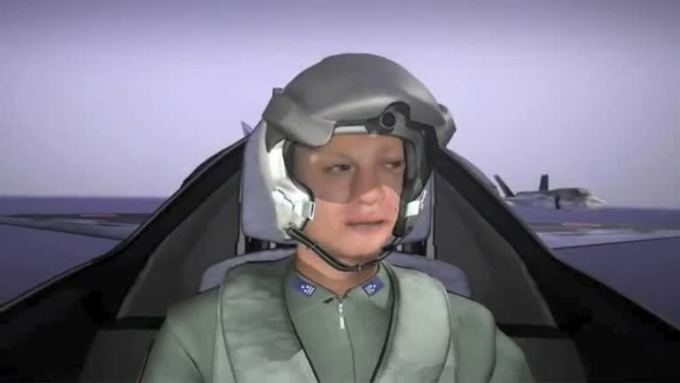 This is the best experience in my life. So happy working with you. More and more business for this guy. Thanks a lot Vasco DADA
Reviewed by vasco_dada almost 3 years ago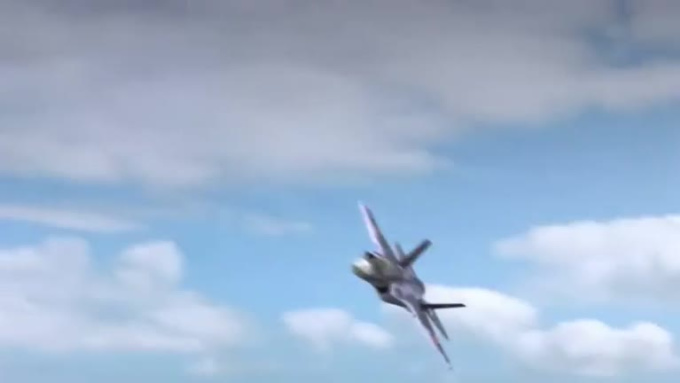 I cannot download the work in MOV. Please send me a downloadable link. Am just watching it here, though I approved the gig. When you do, I will replace this review with satisfaction Thanks
Reviewed by vasco_dada almost 3 years ago
its great tnakyou
Reviewed by madcotto about 3 years ago
Delivery was very fast and perfect for the occasion. Recommended and will use again for a different gig.
Reviewed by urbarone about 3 years ago
Awesome video. Great work.
Reviewed by delgen01 over 3 years ago
Thumbs up
Reviewed by bbofman over 3 years ago
You can turn yourself, your kids, your boss, your mother-in-law... whoever you want, into a TOP GUN ACTION HERO!

I just need a good, frontal face picture. No glasses. That's all!

EXTRAS!
COLLATERAL DAMAGES! you can send me an extra picture of any landmark, meme, city... anything or anywhere you want to "accidentally" blow up! CHECK OUT THE EXTRAS!