I will climb king coconut tree and find your website or any message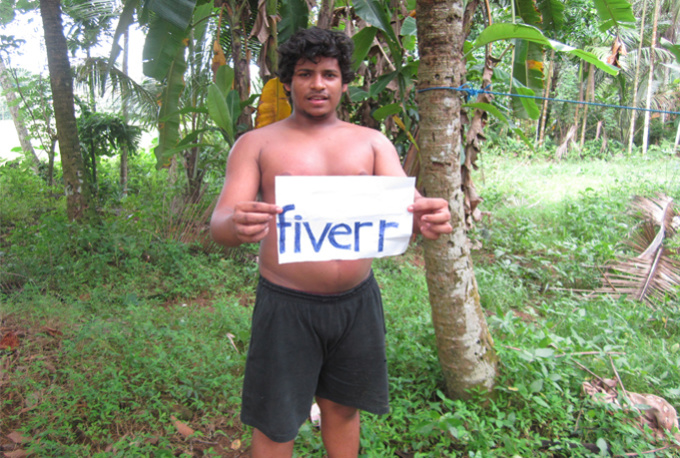 Amazing
Reviewed by nolan1996nolan 3 days ago
Fantastic work and very quick. Thank you very much.
Reviewed by pelewasanarab 4 days ago
Outstanding Experience!
Reviewed by jeremycasa 4 days ago
Thank you for the excellent video!!
Reviewed by rwisniew 5 days ago
Great, thank you sir~!
Reviewed by motormood 5 days ago
Very professional. Thanks
Reviewed by lucasfacchin 14 days ago
great fun!
Reviewed by hoppyrog 21 days ago
Order as expected, was slightly delayed due to weather which was obviously out of his control but kept me updated. Thanks Ishan, great service.
Reviewed by jaliii 22 days ago
Highly recommended!
Reviewed by mattbuy 20 days ago
Fantastic as always! Thank you!
Reviewed by officemaster4 about 1 month ago
Very very very good.
Reviewed by matinkyla3 about 2 months ago
outstanding experience :D thank you
Reviewed by ehgnsl11 about 2 months ago
Awesome Video!
Reviewed by bainbridgeny about 2 months ago
Outstanding Experience!
Reviewed by tigressknows about 2 months ago
Seller was great, the video was even better than I anticipated! Seller experienced some unavoidable delays but was EXTREMELY RESPONSIVE sending out updates on the status and offering free extras as compensation. Cannot recommend highly enough. Thank you Ishan!
Reviewed by chrisschut 3 months ago
Video is perfect, seller is nice, only thing is that it took 5 days instead of the 3 that is stated. I didnt care about being late since 5 days is still fast so 10/10
Reviewed by cedmartens 3 months ago
Good Quality - thanks
Reviewed by sharris123 5 months ago
Perfect!
Reviewed by myrenggubben 6 months ago
TOO good! Was sick, yet delivered a classy and astonishing performance. This is a gig to order, very highly recommended!
Reviewed by fransisco 6 months ago
Outstanding Experience!
Reviewed by timstaples 7 months ago
Website promotions

Happy Birthday wishes
Company advertising
youtube Channels
Deliver With in 3 Days( Deliver with in 20 hours for extra $10)
I will record a video of boy climb to king coconut tree and find your website,company name,birthday wish or any message. Very funny and crazy idea to promote.Video duration 30-60 seconds.