I will promote your website,valentine wish,birthday wish or any message in a jungel like a real tarzan
(6)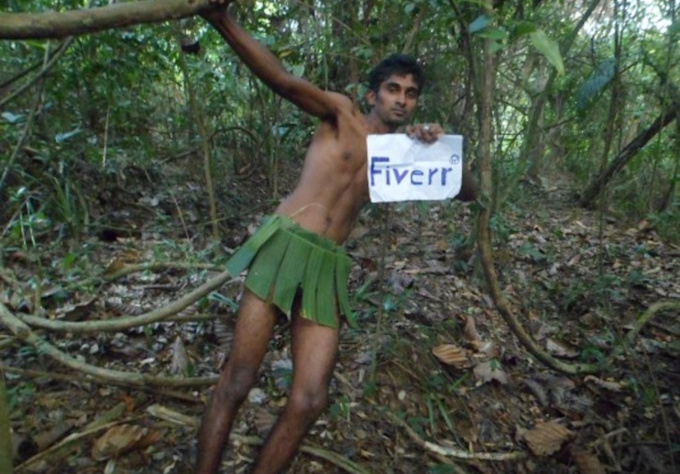 WHAT AM IN GONNA DO WITH THIS?! I DID NOT ORDER THIS GIG! I TOLD YOU TO EASLY REIMBURSE ME BY SENDING ME A TIP, IN EXCHANGE FOR WHAT I HAVE SENT YOU.
Reviewed by shadess about 3 years ago
Great Video
Reviewed by gphillips001 over 3 years ago
I will give your website,valentine wish,birthday wish or any message in a beautiful jungel like a real Tarzan This very funny and unique idea for promote your any message specially best way to wish any one to HAPPY VALENTINE DAY. i will give you 720p HD Quality.