I will create a certified Chef Testimony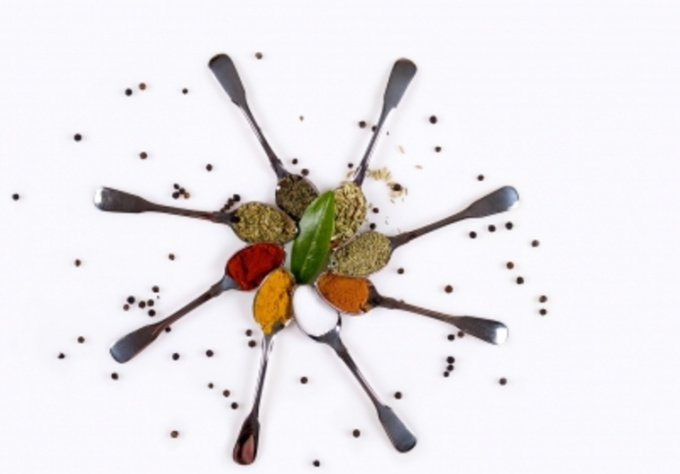 Everyone is really enjoying the work you did! I appreciate how fast you completed and look forward to working with you on more projects! Outstanding Job! Thank You!
Reviewed by robwebb888 10 months ago
Amazing - We love it! Just ordering another one recorded in kitchen. THANKS - you are a superstar.
Reviewed by vicseo about 1 year ago
Fantastic job! Made it personable, professional and delivered above expectations. Wouldn't hesitate to use again!
Reviewed by northwind about 1 year ago
Great Job Chef Cutting - I can't wait to order more of your gigs. Response time was amazing and I really love the video. Thanks. Mario
Reviewed by wordstofilm almost 2 years ago
I will give you a positive and professional 30 second review of your product. Your viewers will feel very comfortable knowing that a certified chef is validating your product or service! I can also add added value to your review or gig topic by choosing my extras listed below.