I will create a certified Chef Testimony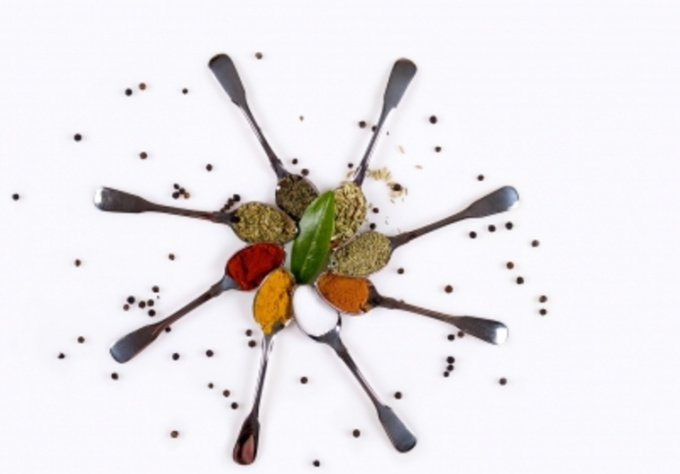 Everyone is really enjoying the work you did! I appreciate how fast you completed and look forward to working with you on more projects! Outstanding Job! Thank You!
Reviewed by robwebb888 12 months ago
Thanks will come back for more
Reviewed by nordicprofit about 1 year ago
Amazing - We love it! Just ordering another one recorded in kitchen. THANKS - you are a superstar.
Reviewed by vicseo about 1 year ago
Fantastic job! Made it personable, professional and delivered above expectations. Wouldn't hesitate to use again!
Reviewed by northwind over 1 year ago
Excellent work! Delivered early and did a great job.
Reviewed by donbeavers almost 2 years ago
Great Job Chef Cutting - I can't wait to order more of your gigs. Response time was amazing and I really love the video. Thanks. Mario
Reviewed by wordstofilm almost 2 years ago
We're very happy. thank you
Reviewed by pongslaksa about 2 years ago
Wonderful Job!
Reviewed by chittranuch about 2 years ago
Excellent Job. Very satisfied. Thank you
Reviewed by wey811 about 2 years ago
Thanks
Reviewed by bizhero about 2 years ago
Great Job. Just what I was looking for. Will use again
Reviewed by selynch about 2 years ago
Fantastic job! Exactly what I asked for.
Reviewed by beckon over 2 years ago
Everything I asked for plus more .. thankyou
Reviewed by enigma76uk over 2 years ago
great job man .. .well done
Reviewed by gigiojazz over 2 years ago
I will give you a positive and professional 30 second review of your product. Your viewers will feel very comfortable knowing that a certified chef is validating your product or service! I can also add added value to your review or gig topic by choosing my extras listed below.