Member since: September 2014
Recent Delivery: 9 months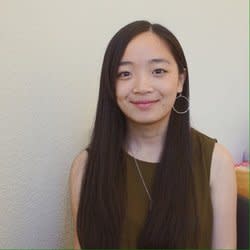 geossy
online
offline
c

Reviewed by
claudiachien

Fast and professional. All our agents in International Home realty love Geossy.

Reviewed by
openeye12

The work far exceeded my expectations!! It was very fast and clean!

g

Reviewed by
gadgetfan888

This artist is the best on Fiverr. Easy to work with and very sharp! Never had a bad job.