I will balance your health using Body Talk, energy work for $5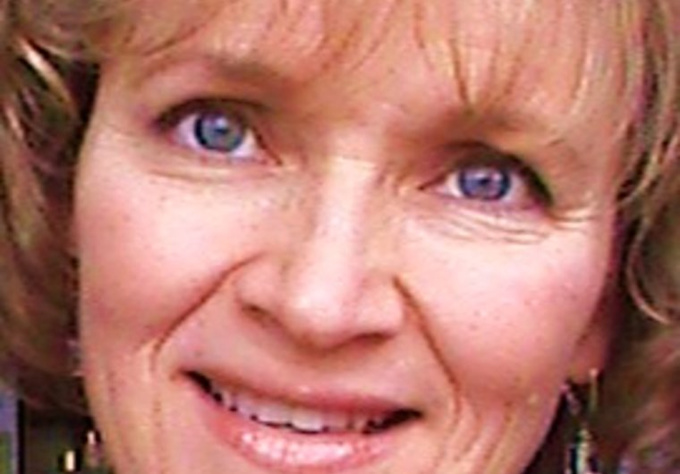 I have used a lot of services, and I love results. You should definitely check it out. Thank you, Gina
Reviewed by bertrandproject about 2 months ago
Thank you! I am especially impressed with the quality and detail of the work, am truly grateful and would highly recommend. It will be interesting to see how it reflects on my health as the days and weeks go on.
Reviewed by angelpower about 2 months ago
Very fast delivery and very interesting. Looking forward to seeing how it works for me.
Reviewed by yourbestcoach 2 months ago
Thank you Gina! The audio works so amazingly well and I am so very grateful! You are truly gifted.
Reviewed by myblubutterfly9 2 months ago
She did an awesome job. I certainly will buy more of her services
Reviewed by bertrandproject about 2 months ago
She s a warm person and has a lot of knolage as to how the body works.I will absolutly order again. Thank you
Reviewed by cupidinlove1 3 months ago
Thank you!
Reviewed by natdoggyco 4 months ago
Great communication and knowledge. Responded to me very quickly providing me more information and help than I expected. Thank you.
Reviewed by edgarb09 7 months ago
I will balance one issue in the body using Body talk system an international healing modality. Many disorders in the body can be improved y balancing the underlying energies in the min/body complex. These are long distance sessions, you do not need to be present or relaxing