I will balance your health using Body Talk, energy work for $5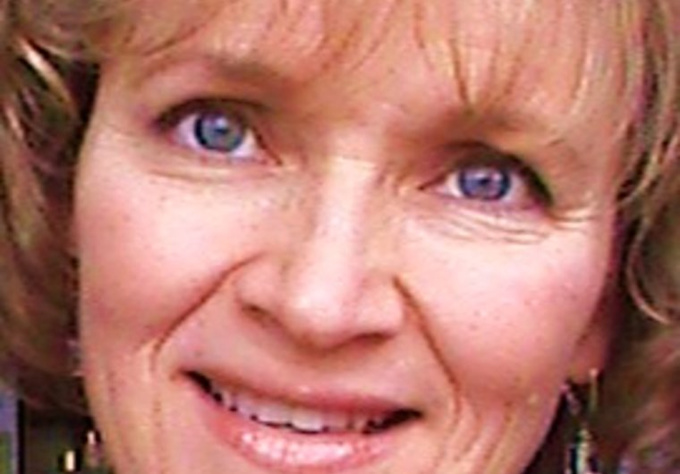 Thank you Gina! The audio works so amazingly well and I am so very grateful! You are truly gifted.
Reviewed by myblubutterfly9 about 20 hours ago
She s a warm person and has a lot of knolage as to how the body works.I will absolutly order again. Thank you
Reviewed by cupidinlove1 about 1 month ago
Thank you!
Reviewed by natdoggyco about 1 month ago
Great communication and knowledge. Responded to me very quickly providing me more information and help than I expected. Thank you.
Reviewed by edgarb09 5 months ago
I will balance one issue in the body using Body talk system an international healing modality. Many disorders in the body can be improved y balancing the underlying energies in the min/body complex. These are long distance sessions, you do not need to be present or relaxing