I will be YOUR on camera spokesperson for $5
(33)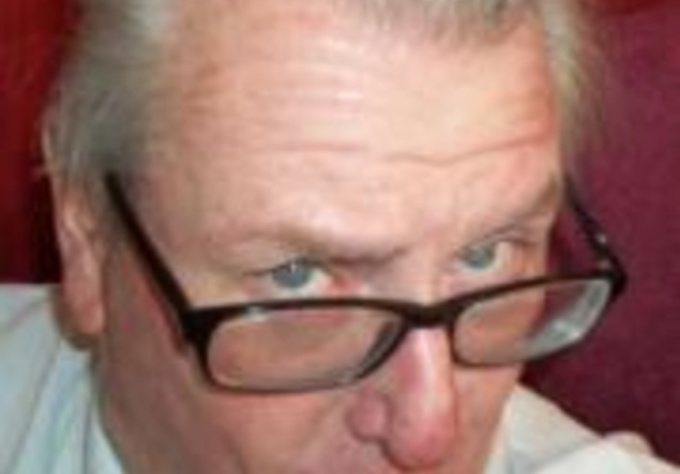 Excellent work and super fast turnaround time! Thanks!
Reviewed by willphill about 3 years ago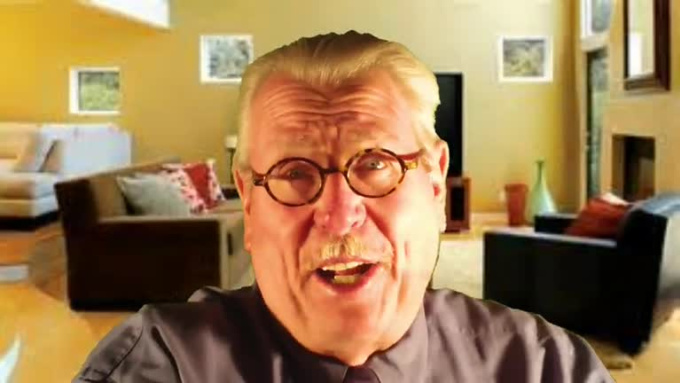 amazing work, 100% professional, great video, presentation, perfect enunciation.... just perfect. Thank you! A+ Highly recommended.
Reviewed by greenleaves over 3 years ago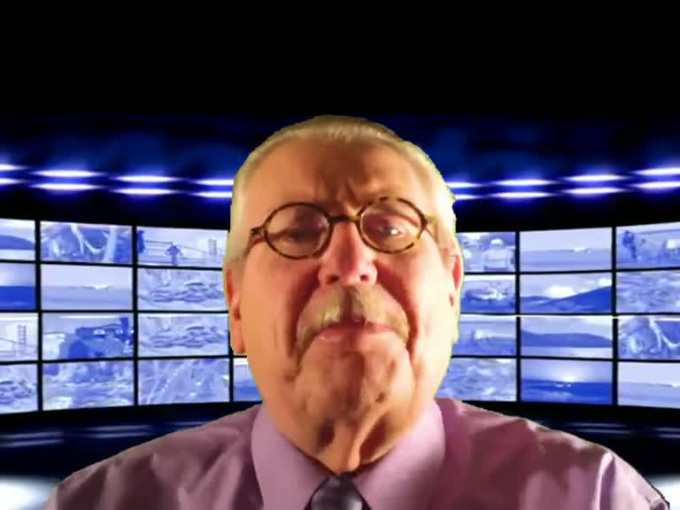 Great work! Thank you1
Reviewed by funafter50 over 3 years ago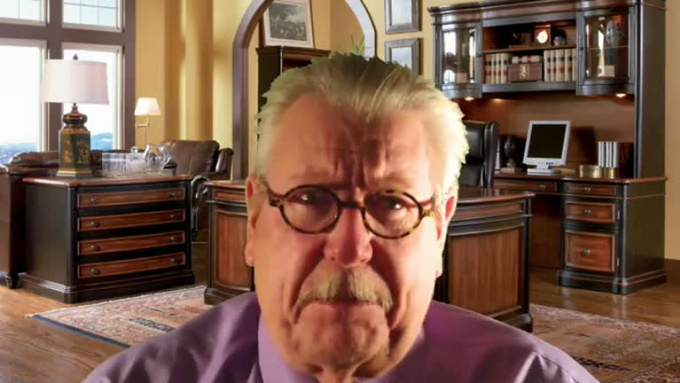 Good to go ... will be working on the next project for you. Steve Many thanks for all your patience.
Reviewed by srlevine1 over 3 years ago
Thanks! Great vid, speedy delivery and well done!
Reviewed by whitebeam100 over 3 years ago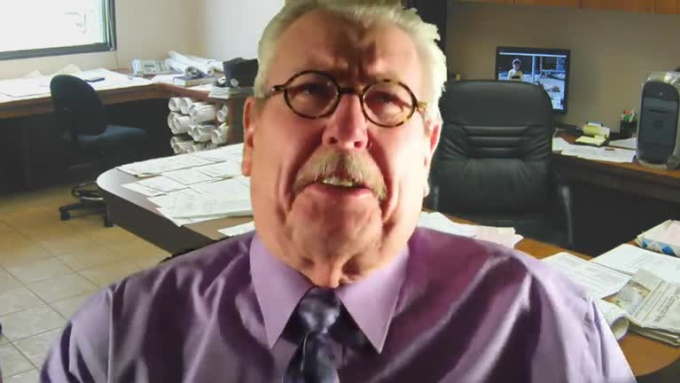 It was perfectly framed. But, we lost the great blue background. Unfortunately, the background is upscale legal and does not set the right tone. I know I am a pain, but can be set this back to a blue background. I will send another $5 - to set up the deliverly vehicle if necessary. -- steve
Reviewed by srlevine1 over 3 years ago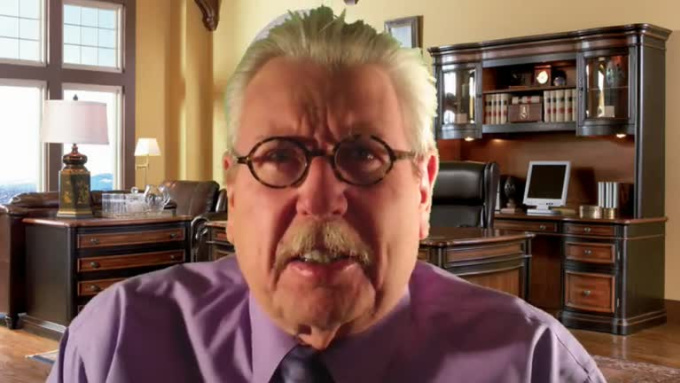 Perfect!! just what we wanted....quick delivery and very professional.
Reviewed by pjuritze over 3 years ago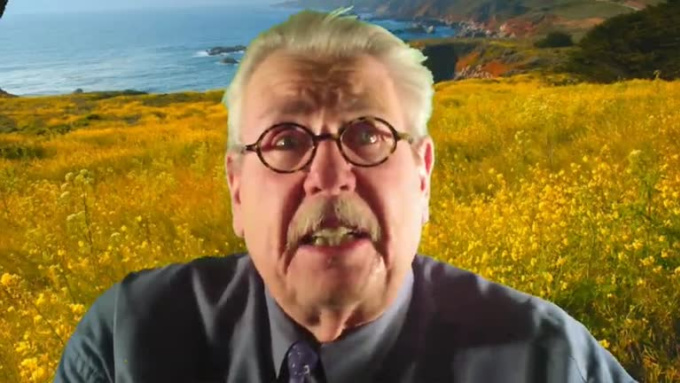 The Best GIG on Fiverr! gilligan48 is simply the best. He gave me more than my moneys worth. Will use him on a weekly basis..Thank You!
Reviewed by houseunusual over 3 years ago
thanks for the great job...
Reviewed by roychavarcode over 3 years ago
Well, I was hoping I would come across someone who would do a half decent job. Well I didnt get a half decent job. I got an AMAZING video. The script was brought to life using incredibly appropriate tone, dictation and emphasis. This is a provider who LOVES what he does, and cares about the us!!
Reviewed by mediatormiami over 3 years ago
Great work, thanks again for doing this job well! Will return.
Reviewed by oakvillebusines over 3 years ago
This guy is great and I advised you to check him out. Thanks for helping me out.
Reviewed by rahnanthoni over 3 years ago
Excellent Work!
Reviewed by northfacephotos over 3 years ago
Need a realistic "on camera" spokesperson for your business? Stop your search and use me, gilligan48... Long time media pro will produce a :30 second video promoting your product or service for FIVE bucks! Include the copy and/or copy points you want presented... We'll get you back a finished product shot to YOUR satisfaction...