Member since: September 2016
Recent Delivery: 4 months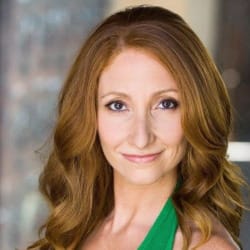 ginam4042
online
offline
h

Reviewed by
happydaric

There are not enough stars for this experience. Communication was prompt, helpful, and effective. Seller knocked this out of the park right away with her consistently hypnotic vocal delivery, going far beyond usual audiobook narration. Recording was a very effective audio session of my hypnotherapy script. I highly recommend ordering this gig!

Reviewed by
coeratdog

Another great read!!! 15 stars!!! Thanks so much Gina!!!

Reviewed by
coeratdog

Great Job!!!! One of the best voices on here!!! Many thanks Gina on another job well done!!!

Reviewed by
coeratdog

Wow and amazing Voice!!! Great job thanks so much!!!