I will do a testimonial or sing Happy Birthday with my dog
(10)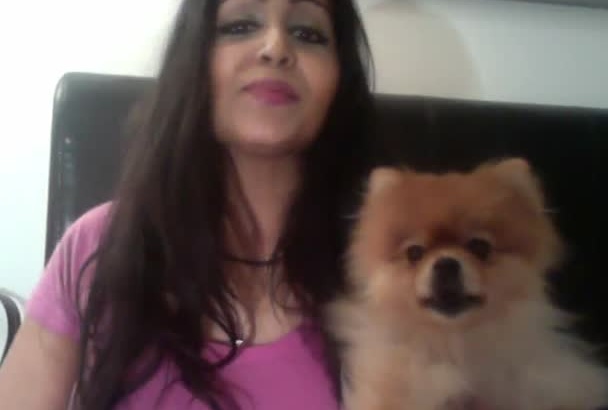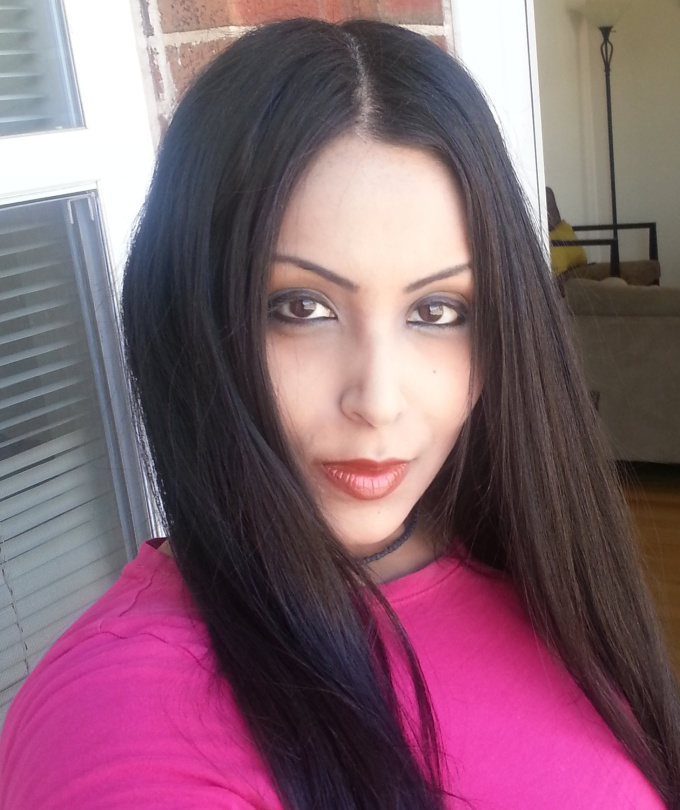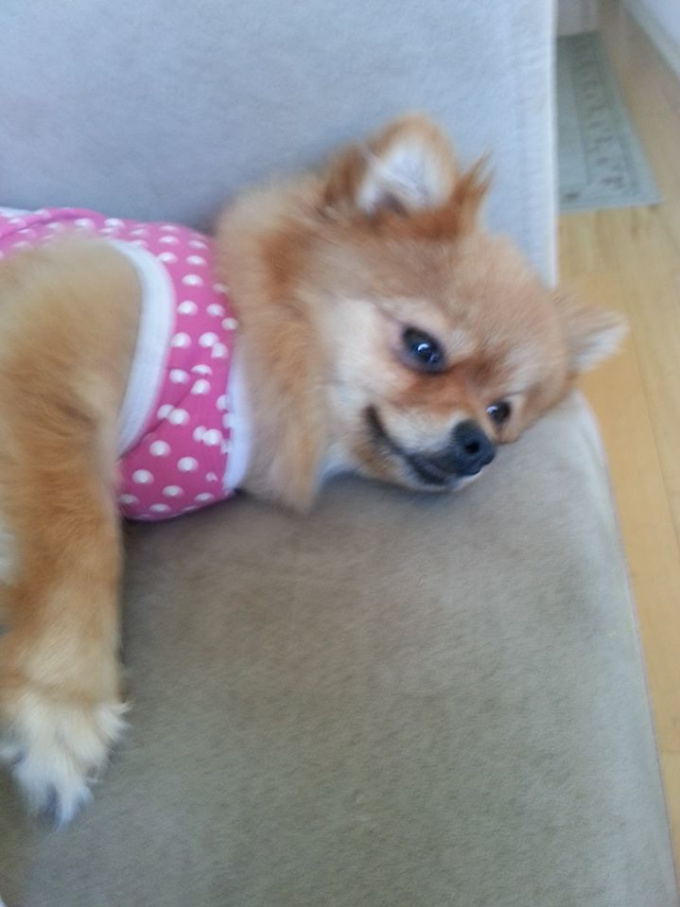 Outstanding Experience!
Reviewed by jeffcoga 9 months ago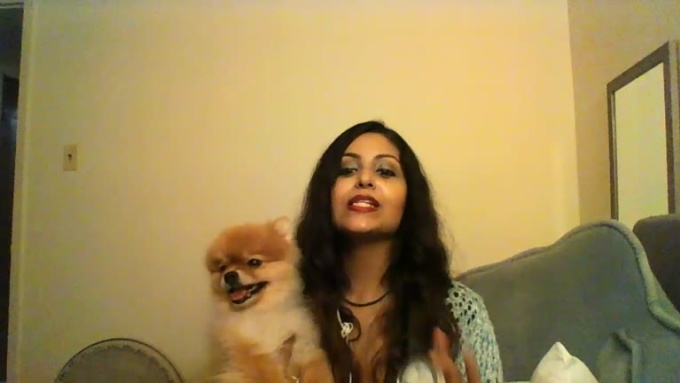 perfectly done! great video. Amazing girl doing everything so natural.
Reviewed by jajarlv 10 months ago
Outstanding Experience!
Reviewed by nclexpreceptor 10 months ago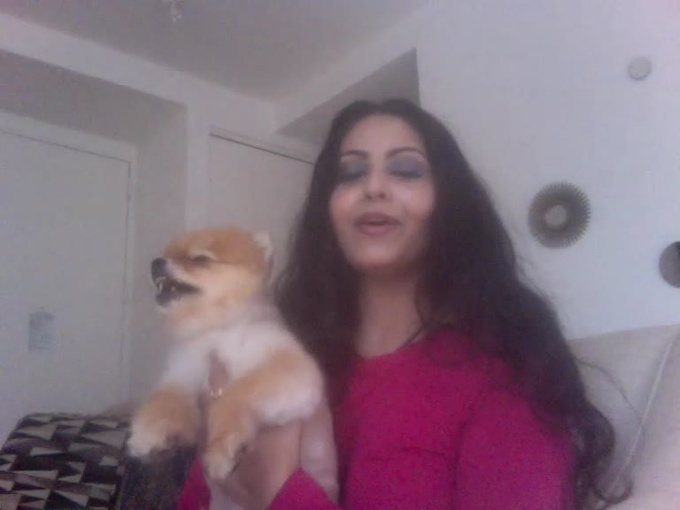 I needed a testimonial video for my website, but I needed one with a dog in it. Glamgirl did an excellent job, delivered right on schedule, and the finished product was perfect. I would highly recommend her.
Reviewed by why1942 12 months ago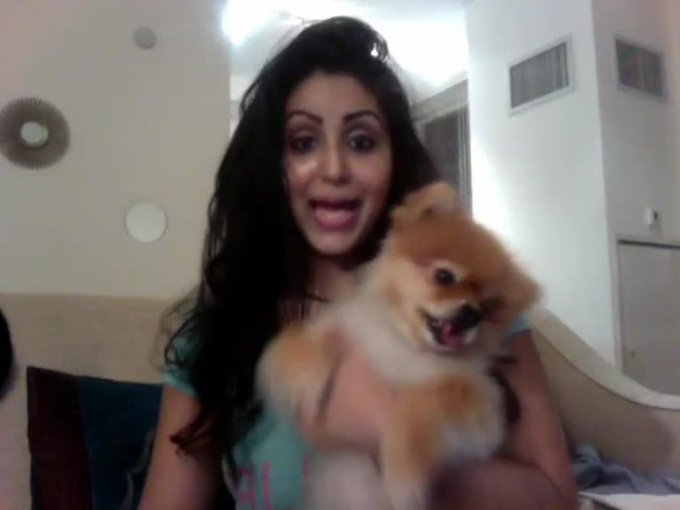 Thank you for the wonderful, soulful singing! The video turned out very well and the sweet dog to - great! My recommendation!
Reviewed by juilui about 2 years ago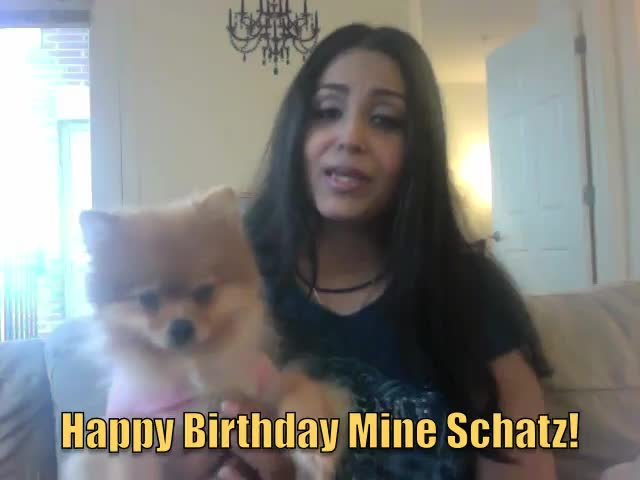 You gave us exactly what we needed plus a little bit more. Thank you Sonia and Layla...happy birthday and many, many more.
Reviewed by ketotherapeutic almost 3 years ago
Great job! thank you very much.
Reviewed by crewsmichael about 3 years ago
Hi guys!
I can do either a Happy Birthday Song with My Dog Layla, or I can do a doggie product review/service review for you. This is great for anyone who loves dogs, or has a business or service with dogs(dog walkers, online pet med services, veternarians, or any dog lover who might enjoy a cute Happy Birthday message from Layla and me!)

I can do: Do you have a natural testimonial with my dog for your
dog product/service that you would like me to review.
OR I can: Send warm wishes and Happy Birthday Greetings with my dog
in a
sweet, beautiful, adorable, and cute way.
My dog and I can be in the frame Singing Happy Birthday with a cute message if you like!
If you are creative and have any ideas f
eel free to inbox me with any questions! Thank you!