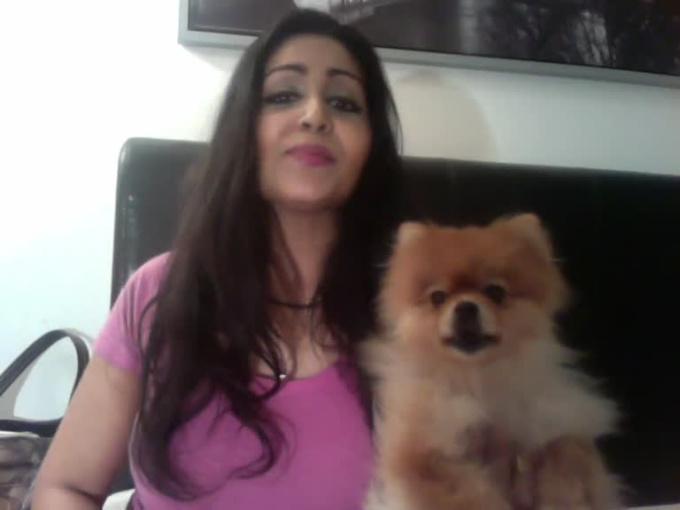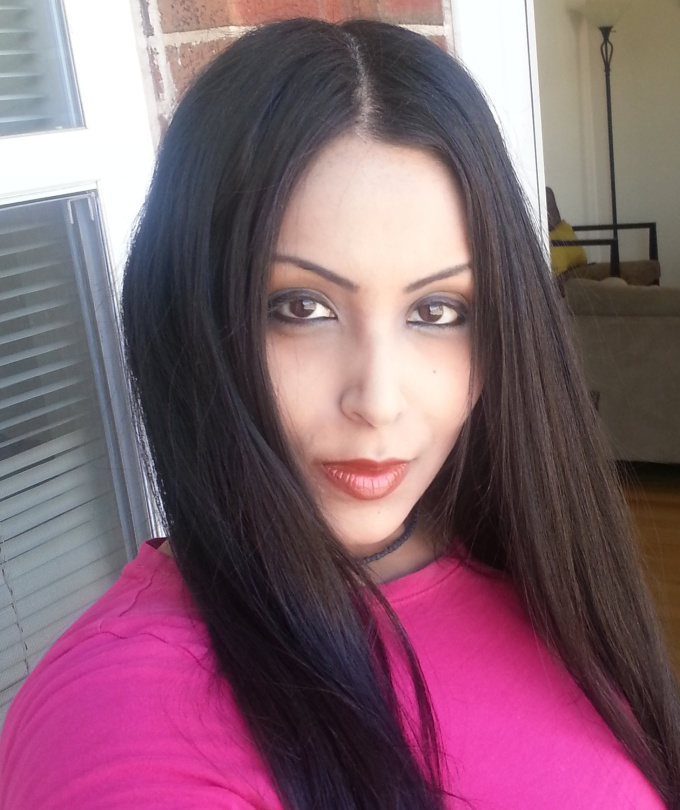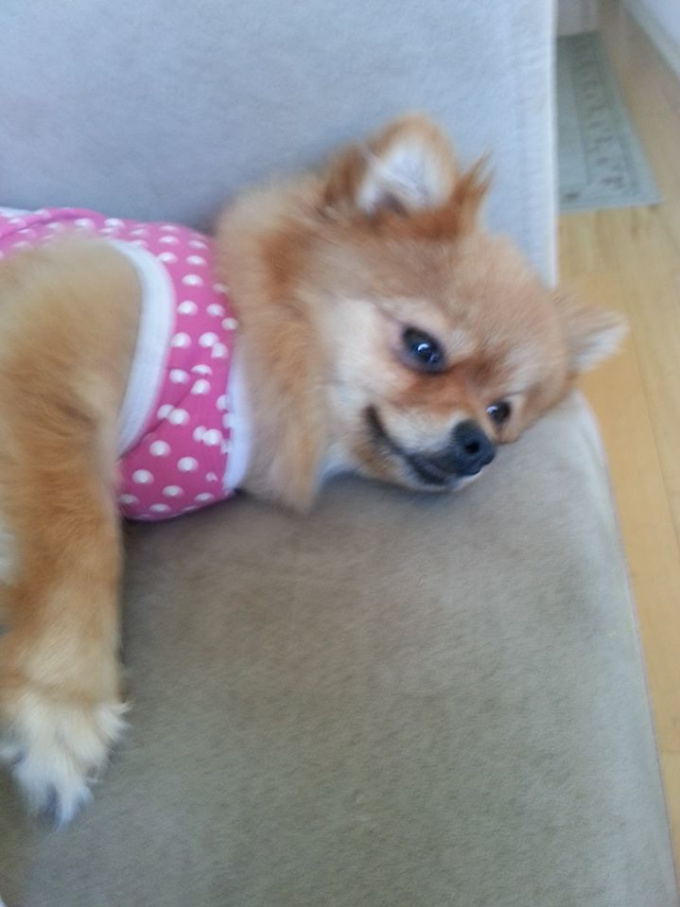 Thank you for the wonderful, soulful singing! The video turned out very well and the sweet dog to - great! My recommendation!
Reviewed by juilui about 1 year ago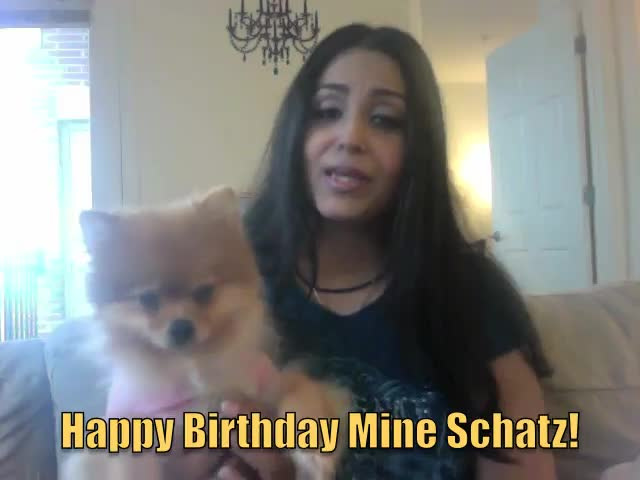 You gave us exactly what we needed plus a little bit more. Thank you Sonia and Layla...happy birthday and many, many more.
Reviewed by ketotherapeutic almost 2 years ago