I will make a Christmas video with my dog Ozzy for $5
(15)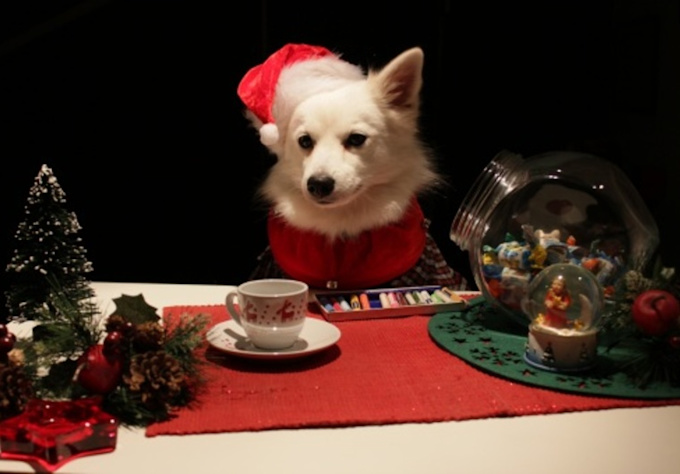 Thanks!
Reviewed by logicsafari over 3 years ago
PERFECT!
Reviewed by yoanaaa over 3 years ago
Thanks so much. Our customers will love it !
Reviewed by tagnbrag over 3 years ago
its awesome! thanks a lot!
Reviewed by rosaline_s over 3 years ago
I will make a Christmas video with my dog Ozzy. He will write your message at the end of this video for your loved one or anyone you wish. Ozzy is a middle German spitz and he would be very happy to make a video for you. You just need to send us your message and we will do the rest. If you want something special you will need to contact me first before you order. For $5 we will make a 30-45 sec video without the effects and we will just write the message at the end of the video. When you order the gig with bubbles you need to write me the words for the bubbles.
If you have some questions we will be happy to answer it before you order our gig.