I will put your logo on a card and perform a magic trick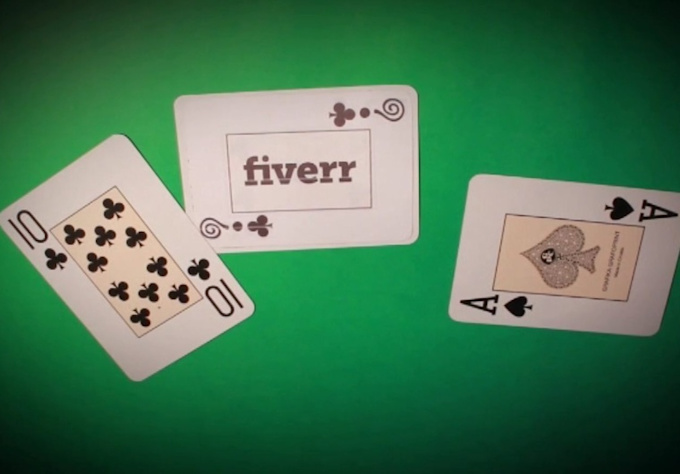 Again perfect! Thanx a lot!
Reviewed by megaziner over 1 year ago
This is the BEST GIG ON FIVERR !!! ... They did an awesome job and was very fast,and Professional. I will be using their services again !!! - My name is Paul Ranni - you can add me to Facebook and Twitter and youtube - check out my Website - paulranni,com - - - Google my name - Paul Ranni
Reviewed by paulranni over 2 years ago
I will draw your message on a playing card and perform a random magic trick with it. You can choose from 3 magic tricks. (contact me if you want to see more tricks) Check my extras if you want a super magic trick. Visit the super magic trick video here: http://goo.gl/vR4ne You can choose just one magic trick for one gig. The video will be about 20-30 sec long mp4 file. If you want me to print out the logo in color you will need to put an additional gig unit. If you have any questions please feel free to contact me before you put the order.