Member since: July 2015
Recent Delivery: about 1 month
Avg. Response Time: 1 Hrs.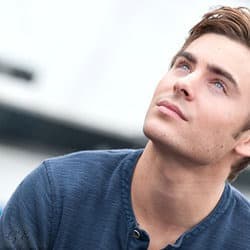 graphicsexpert5
online
offline
graphicsexpert5's Reviews
c

Reviewed by
creativeaudiodj

Cancelled order. Seller failed to deliver on time!

i

Reviewed by
iloweb

Reviewed by
lflint

Reviewed by
loumoore

Thanks again. Great experience and service!

Reviewed by
jaxonmac

d

Reviewed by
die_hart

Outsatnding expirence. Thank you

Reviewed by
loumoore

Excellent work and excellent service as always. Thanks!