I will record an excellent guitar solo for your track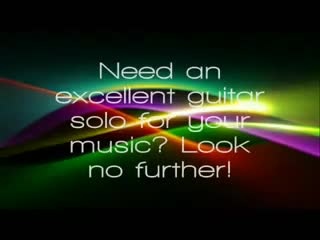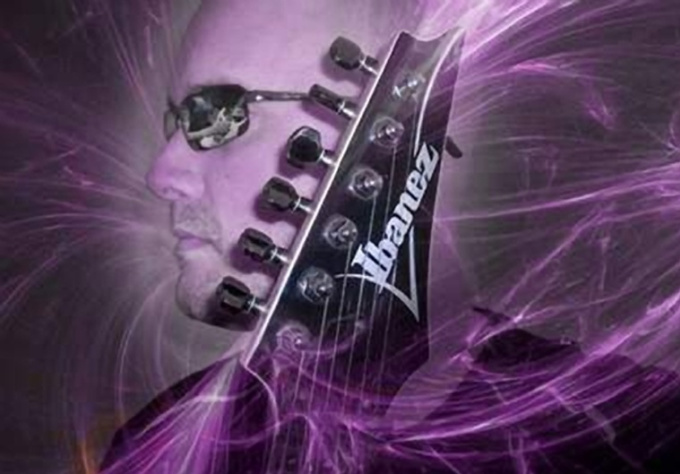 Excellent communication and commitment to project - however wasn't able to execute the project at a studio level. I would buy again however only for demo recordings and to get ideas on lead guitar work.
Reviewed by fallenhighway 26 days ago
Great! Easy to work with. Absolutely recommended
Reviewed by jes3001 3 months ago
Great artist! Many thanks!!
Reviewed by benkoboris 5 months ago