I will make your wish come true
(11)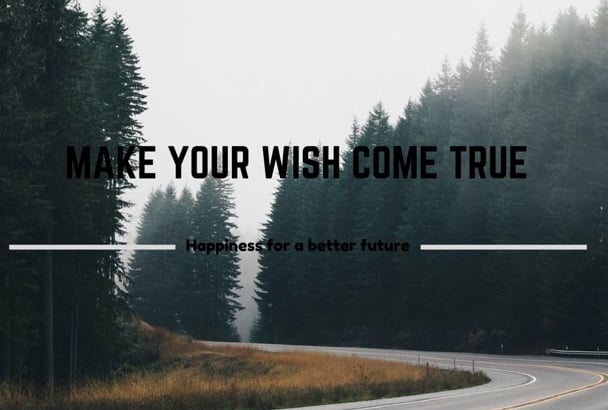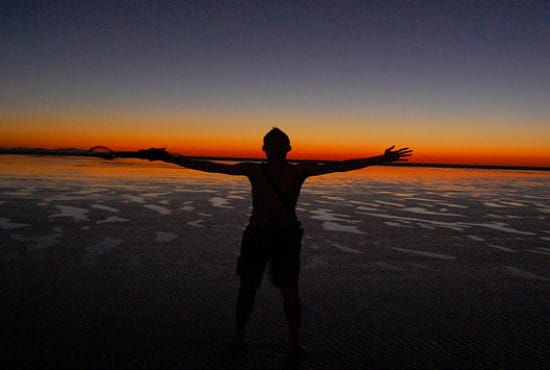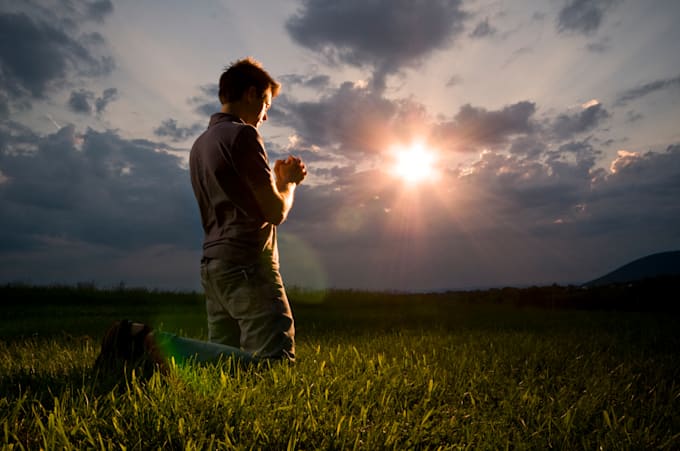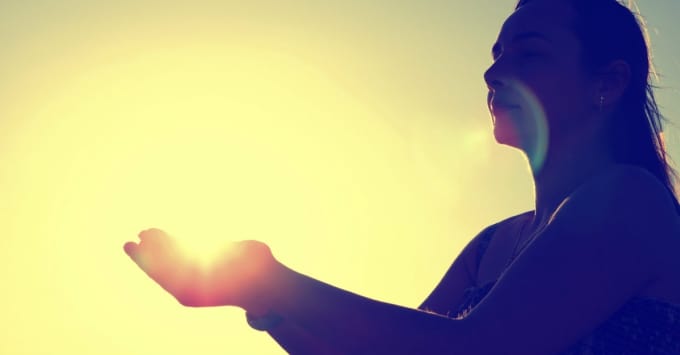 Gunut has delivered high quality work to me again.Thank you so much and thanks to your helpers too.I love your sounds and I can feel stuff moving when I listen to them.I am very impressed and will keep you in mind for more gigs. With many blessings and Love to you all.
Reviewed by jakewoof 9 months ago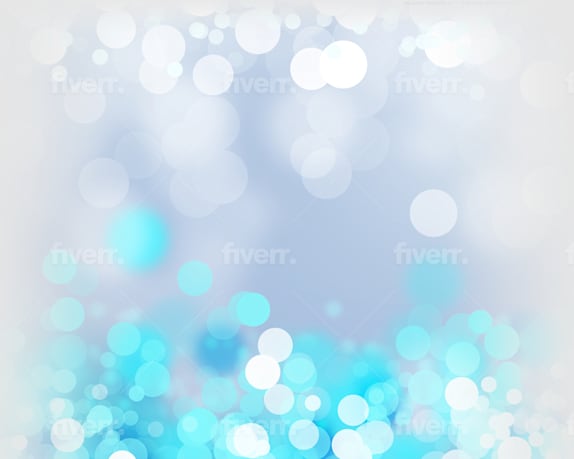 Calm your stressful mind and avoid evil powers from reaching you
Be happy for ever

Instructions
--------------
These sermon has the power of protecting you from enemies , fear , accidents and what ever the evil power that will put you down to weaken your inner feelings , also this sermon has the power to bring happiness to you.

These sermons have been chanted by monks before 2500 B.C so these mind calming sermons will be very helpful to focus your mind very well clearly for any circumstance .

Please be kind enough to let me know if there is anything that is bothering your mind and needs relaxation to calm yourself or any other problem.
I have 28 different types of sermons so I will select the one which will soot you the best which will give you the maximum of its results for you.
3 days delivery
Make your wish come true
Extremely powerful spell casted to make your wish come
Frequently Asked Questions
How do you heal with Quantum Energy?

I will be sending a Quantum Energy Pendant made out of Lava which has been cast with powerful spells which has the power to protect you, heal you and make you rich.

Can I get a special customized spell?

Yes, What you have to do is message me the exact situation and the I will be making special customization based on the problems

Whats the guarantee that you give for the spell to be successful?

I make these spells using extremely powerful Buddhist sermons that have been protected for over 2500 years. Therefore the spells and the teachings are securely bought up to the present generation and I'm able to cast powerful sermons and spells based on the problems

How secure am I to tell you my personal problems to find solutions ?

I have been helping people in need around the world for over 30 years and I always protect the particular individual's privacy always.