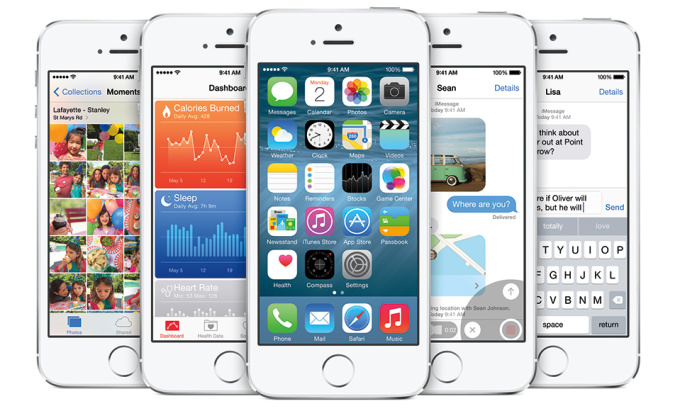 IOS8 ONLY! Not MAC OS

So i have currently a couple slots available to Activate your phone so that you can install the newest iOS 8!

All you need is get your UDID code, follow instructions from here: http://whatsmyudid.com/ and send it to me..

You can also download your IPSW version here: http://cesaraugusto.me/ipsw




I will be activating you in the next minutes, so please give me a thumbs up :)

Message me if you have any further questions.