I will record any script in Mandarin Chinese
(14)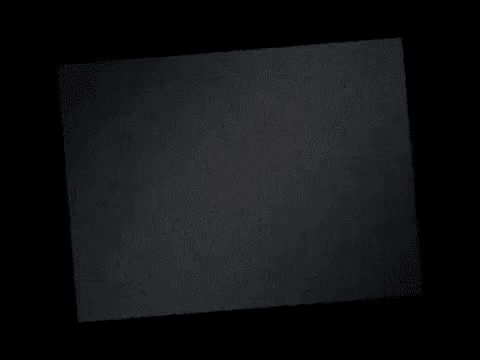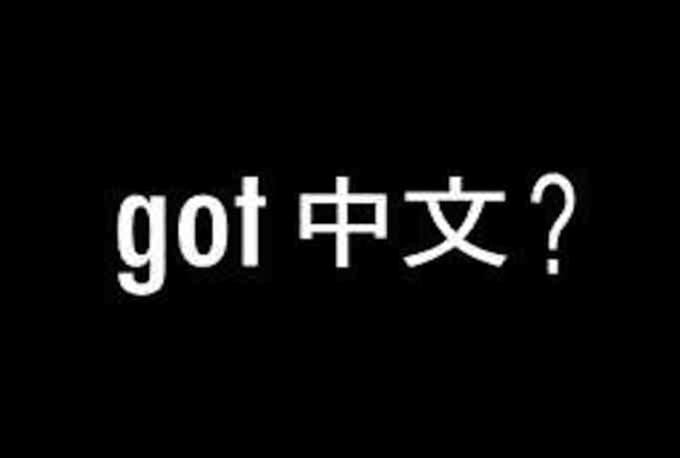 Hallieo is really good to work with, beautiful and professional voice which doesn't belong to the commune, typical voice that we all hear in large companies. She is from out the box. Did everything for me. I asked an advise, she came up with an idea, and done! Now i have a good answering voice!
Reviewed by fidelgamboa over 1 year ago
3 days delivery
High Quality Voice Recording
I'll record 25 characters in Mandarin.