Member since: September 2016
Recent Delivery: 6 days
Avg. Response Time: 1 Hrs.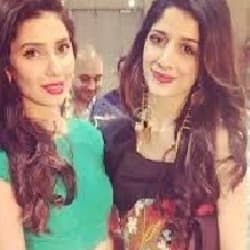 hamzag1234
online
offline
d

Reviewed by
drewclifton8

h

Reviewed by
hdak732

She went over and beyond to get this the way I wanted Thanks

d

Reviewed by
dani_l

I love the options you gave, very happy with my order and the delivery time! Thank you

Reviewed by
jagjgjg

a

Reviewed by
apetrov5

Good work! Fast turnaround!

p

Reviewed by
plannerjo

Very co-operative, lots of communication and very willing to get the job right. A great result. Thank you.

Reviewed by
runthroughmedia

Gives you a 110% percent. Thanks for all the hard work!