I will post 50 flyers for you at the University of Chicago for $5
(1168)
1 Orders in Queue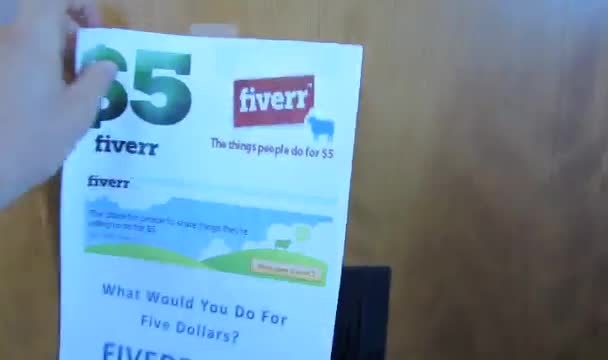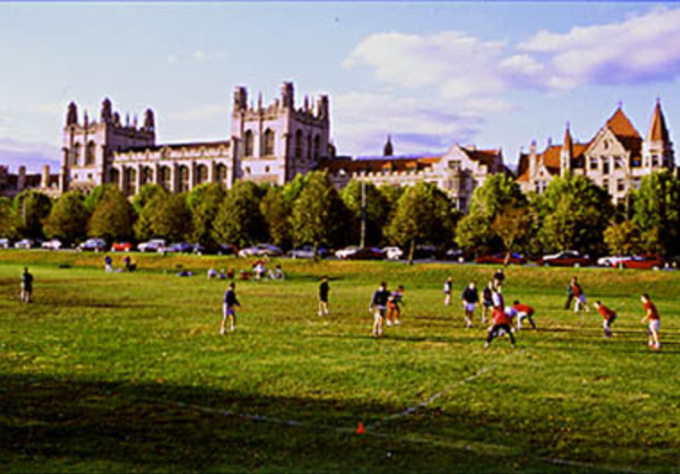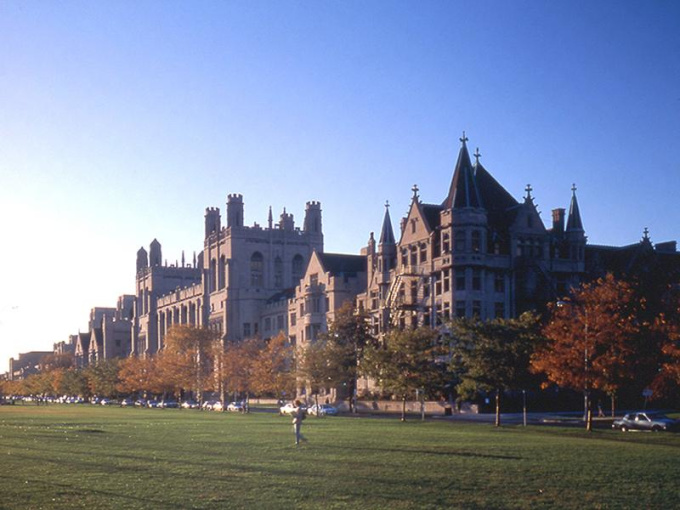 Very fast delivery and fast response to changes in the delivery All good all around
Reviewed by theattick almost 2 years ago
Love this!
Reviewed by austincolepage almost 2 years ago
Thank you very much!
Reviewed by cortez10 almost 2 years ago
Professionally delivered .. Thanks
Reviewed by chasetasha almost 2 years ago
Delivered as promised, on schedule.
Reviewed by xaxidk over 2 years ago
100% FEEDBACK! BEST FLYER GIG ON FIVERR!! TOP RATED SELLER!
I will post 50 of your flyers at the University of Chicago for only 5 bucks!
I have the best service here on fiverr. First of all, you have a great sample of what my work will look like for you, second, your advertisement will be seen by thousands of students a day and they will stay up for extended periods of time! This is simply the best promotional gig here on fiver.
YOU MUST PROVIDE ME WITH THE FLYER, I DO NOT MAKE THEM.
Check out my gig Extras.
Color is over 100% MORE effective than black and white.