I will sing a birthday greeting and personal message as Marilyn Monroe for $5
(16)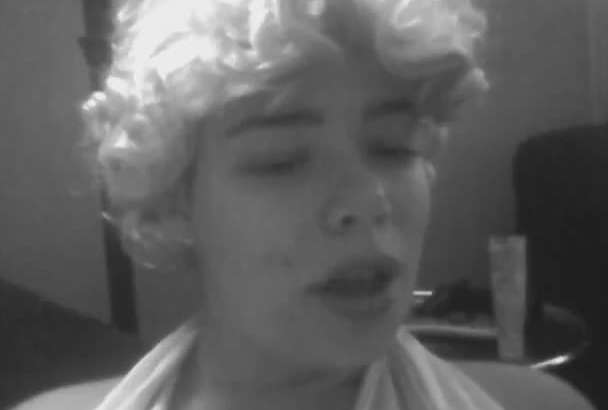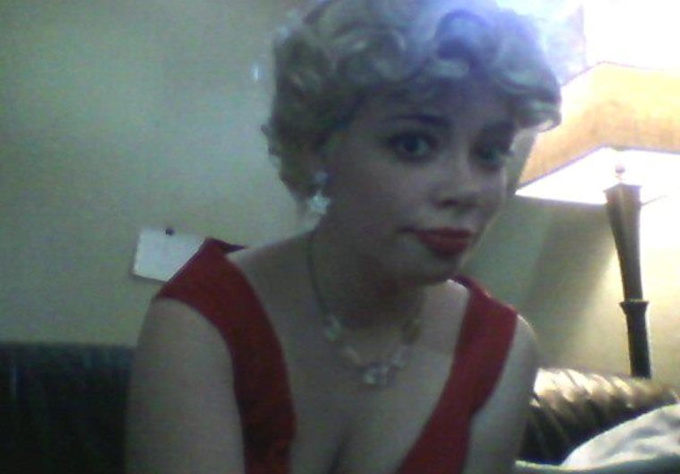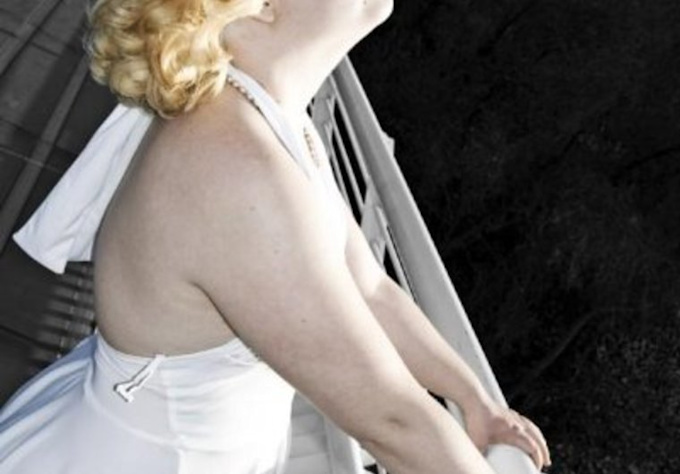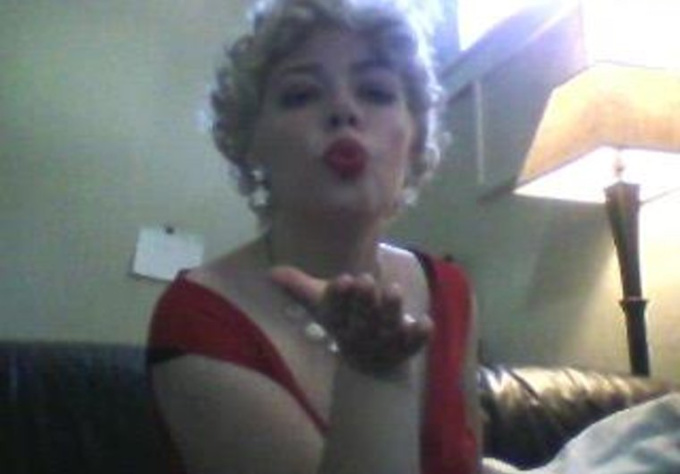 Fabulous! I can't wait for the birthday boy to get this!
Reviewed by rtfminc 3 months ago
thanks
Reviewed by ismael54 over 1 year ago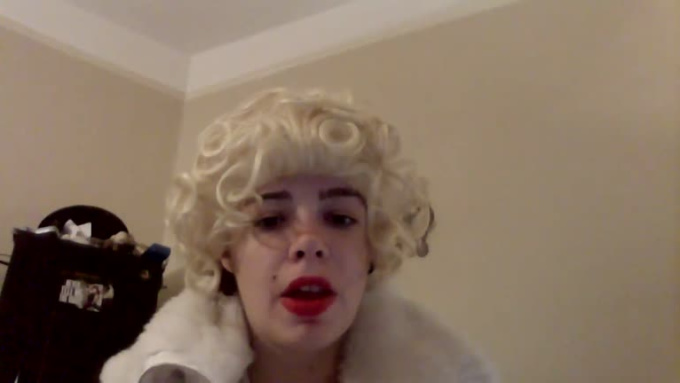 Very fast delivery! My Dad's going to love his 70th birthday greeting! Thanks, Holly!
Reviewed by mybabysdaddy almost 2 years ago
Awesome!!
Reviewed by danmez about 2 years ago
Super Marilyn A+++
Reviewed by dogbiscuits about 2 years ago
Holly did a beautiful job and delivered the order promptly. She gave a truly professional performance, and paid careful attention to every element of the production from her appearance to her delivery and recording. She is a rare gem. Enjoy Holly on Fiverr before her own career takes off!
Reviewed by kafkamitch about 2 years ago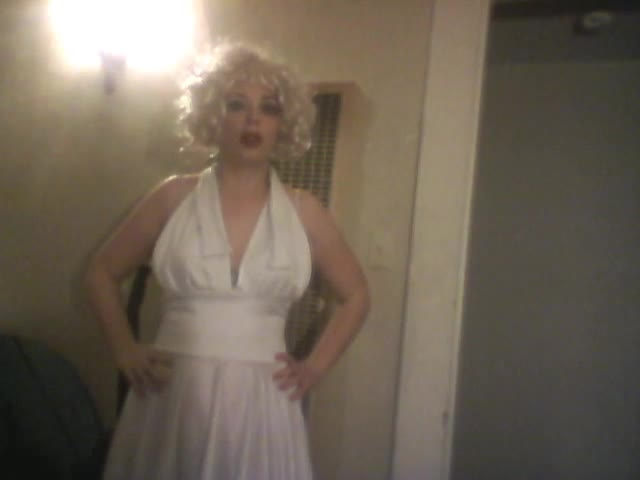 Great, will order more soon!
Reviewed by ruderobb over 2 years ago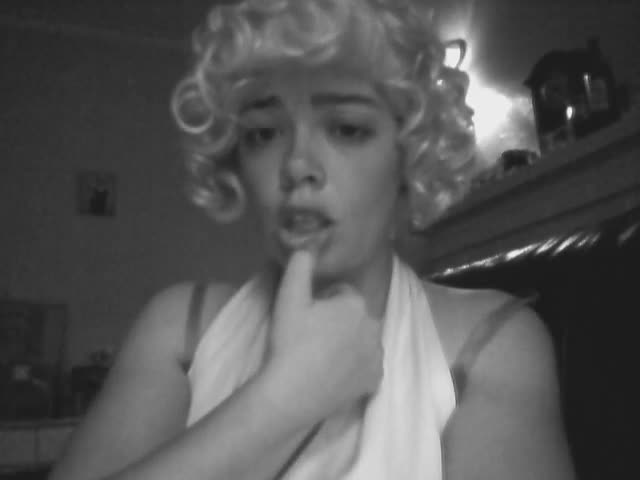 Wonderful work....thank you hollyharlow. Can't wait to see my cousin's reaction this Saturday. Highly recommended by me!
Reviewed by kellydaniels over 2 years ago
Fantastic work! Will absolutely use again!
Reviewed by misterguch almost 3 years ago
Great work. I do love it thanks Marilyn I mean Holly
Reviewed by vitojamieson about 3 years ago
I was able to download it and send it. Bday boy got it and said thanks. I suggest you make it louder, kind of hard to hear you. Thanks
Reviewed by happy_luke about 3 years ago
So awesome. Thank you! Really impressed how quickly you sent this and how perfectly you pronounced my name. Thanks again!
Reviewed by connierand over 3 years ago
Thanks, that's great
Reviewed by stolrijk over 3 years ago
good job!
Reviewed by maxipoint333 over 3 years ago
I'll sing happy birthday aka Marilyn Monroe style circa 1962 for your loved one. Also included is a personal birthday greeting of your choice. Lastly I will reveal which celebs they share a birthday with and some astrological insight to their personality if so desired. Watch the audition below to hear my Marilyn voice. Greetings will be at least two and a half minutes long, not to exceed five minutes. Choices for birthday video wardrobe include gold top, black skirt, silver Mr. president dress, gold Mr. President dress, pink chacha dress, classic white 7 year itch, and Red Niagara dress. If you want to send your loved one a classy, sexy, and unforgetable live action birthday card then Holly Harlow is the way to go.