I will how to make more MONEY with your web site design for $5
(257)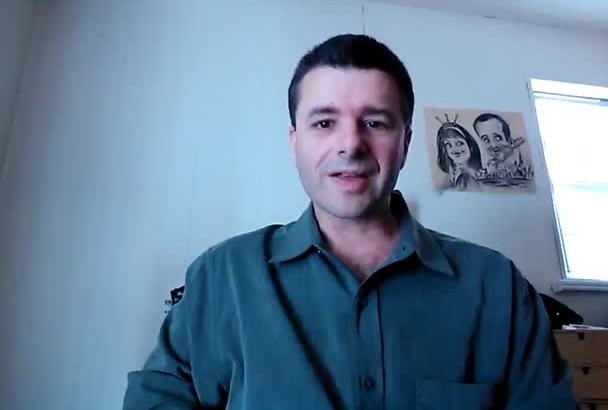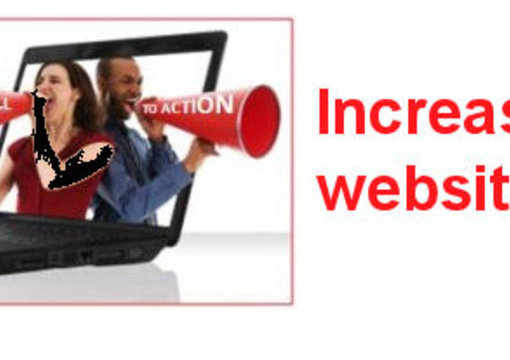 Good work
Reviewed by joshuanetwork 11 days ago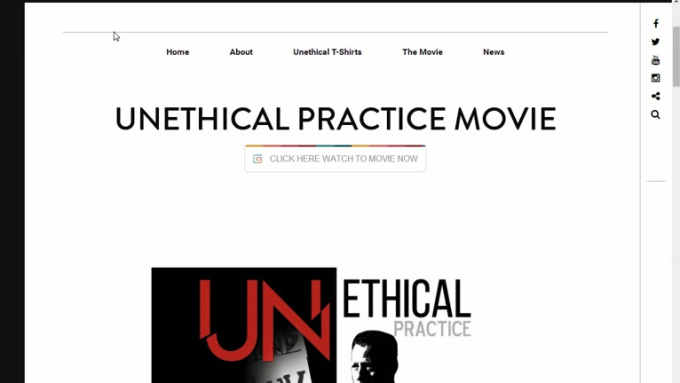 So helpful, really great, very happy!! Thank You HotWebIdeas.
Reviewed by traceyarbon 3 months ago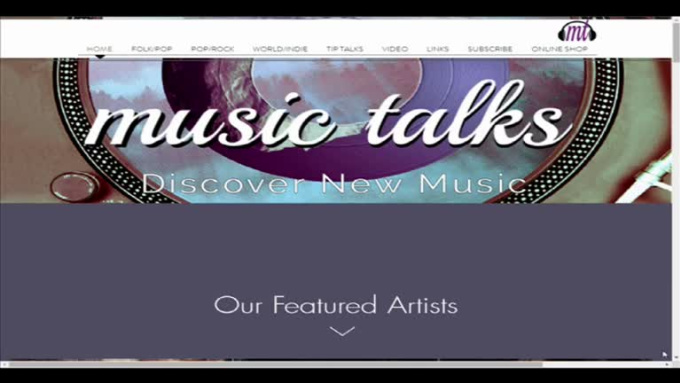 Good work and delivered on time.
Reviewed by krudlerace 4 months ago
great asistance given , really appreciate your knowledge
Reviewed by owilliams72 7 months ago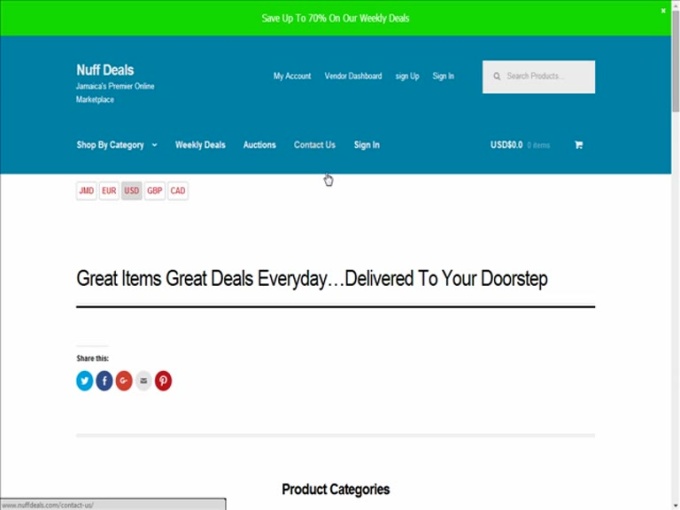 Good review good points.
Reviewed by shawnhonolulu 11 months ago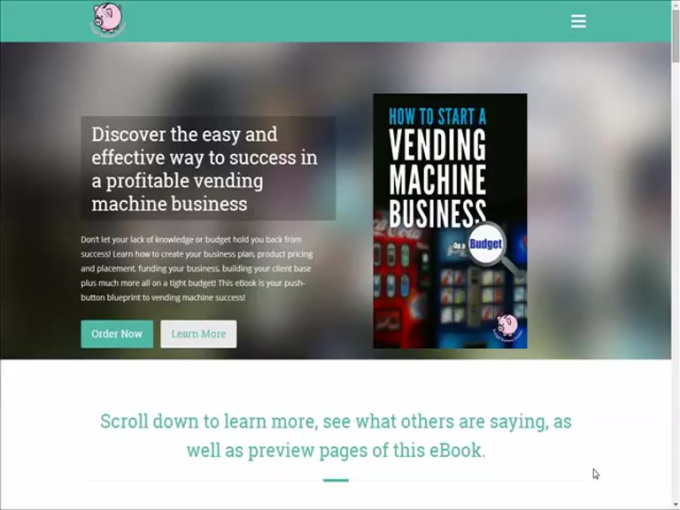 Hi it all very good thank you for your help rechargeman.
Reviewed by rechargeman about 1 year ago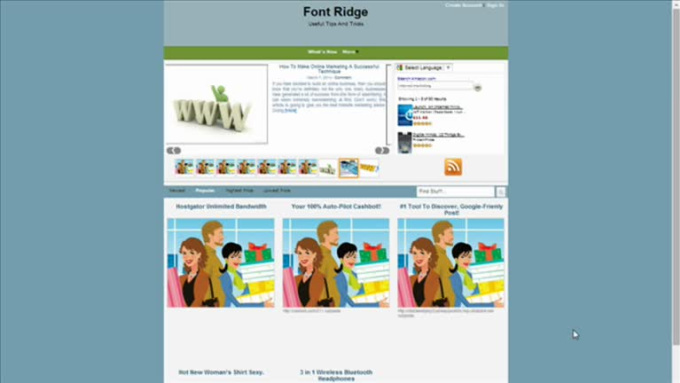 Very nice tips i i was thinking of doing some of these things already now i know i should. This seller is great i recommend all day long thanks....
Reviewed by bobstrode about 1 year ago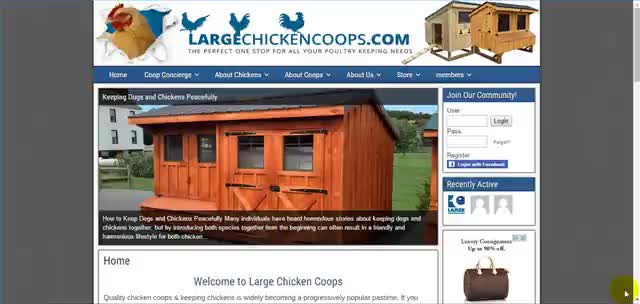 Good practical advice. Great to have expert insight from someone not attached to the business, seeing the website as a new customer would and noticing things you become blind to yourself. Thanks
Reviewed by mikeyaka over 1 year ago
Satisfactory Experience
Reviewed by paolo1972 over 1 year ago
Great service at a great price! Would order again.
Reviewed by marketworks over 1 year ago
Outstanding Experience!
Reviewed by movieseals over 1 year ago
Outstanding Experience!
Reviewed by timotheedgm over 1 year ago
I was satisfied with the work that was done by hot web ideas. We clarified a minor issue, and I look forward to getting more pages analyzed by him.
Reviewed by nategee over 1 year ago
great job
Reviewed by alcast4 over 1 year ago
Excellent seller. Convinced me to do a re-tool of my entire website format.
Reviewed by lifepua over 1 year ago
Thank you for great review
Reviewed by annie1004 over 1 year ago
Great information provided with specific areas to improve and ideas on how to make the website more SEO friendly and convert.
Reviewed by edueholm over 1 year ago
Bruce: This is very helpful and will integrate your ideas
Reviewed by pstrunc over 1 year ago
Tremendous job - I will use you again
Reviewed by alcast4 over 1 year ago
Brilliant service. Very insightful points and I'm sure my ROI on this $5 spent will be significant. A+++
Reviewed by charliedunks over 1 year ago
19 Years Web Design Experience And Analyzing Sites To Increase Sales and Engage Your Online Customers.

I provide A full video analysis of your home page!


Is your website NOT generating sales or signups? I will show you why in a video. Please see my portfolio for sample videos.


I do all the following in the video:
Go through your one page per Fiverr order with a mouse & identify the weak areas.


Show you how to fix the weak areas to increase your online sales.


For more web pages, please order 1 gig per web page to be analyzed.


Let's analyze your SEO too! (requires gig extra)
As a gig extra, I will analyze your keywords and meta tags (search engine optimization) & show you how to get better search engine rankings.
We have turned around thousands of website sales and can do it with yours!