I will air and tweet your radio ad 14x on my radio station for $5
(82)
1 Orders in Queue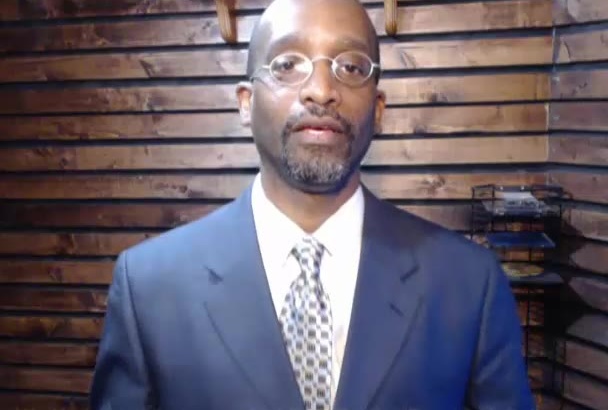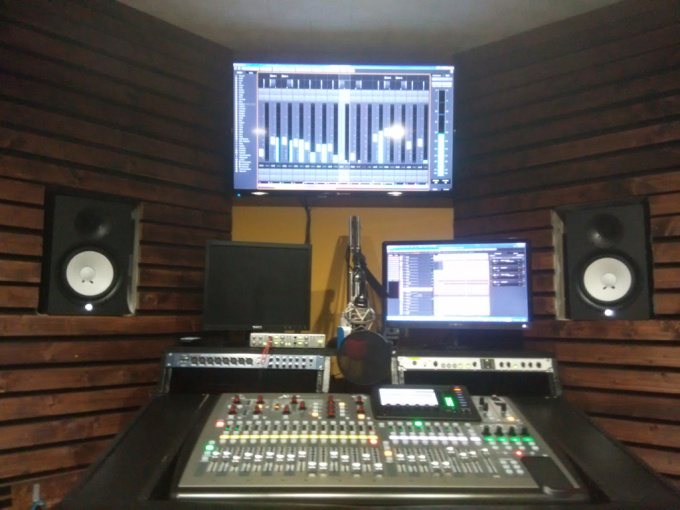 Extremely fast delivery! Thank you! Will use again!
Reviewed by spiritcalling 13 days ago
Excellent job, thank you! Will order again.
Reviewed by rudyrock 4 months ago
Delivered as promised. Thanks!
Reviewed by theheadhunter 5 months ago
Great! Enjoy for the Holidays of the Flyer.
Reviewed by blackparentsnow 7 months ago
Outstanding Experience!
Reviewed by indieurbanmusic about 1 year ago
This service was more than worth getting. The exposure received was excellent. Will be back again for sure. Elygantthings highly recommends this service. Will be purchasing on a higher level for sure.
Reviewed by elygantthings about 1 year ago
GREAT SERVICE THANKS!
Reviewed by ysrael over 1 year ago
Truly a blessing. Such an excellent service. Thank you.
Reviewed by botcisolutions over 1 year ago
Performed GIG exactly as advertised, Good Job Jay
Reviewed by wrenchware almost 2 years ago
Awesome job.
Reviewed by webproplus1 over 1 year ago
Thankyou
Reviewed by signs2u almost 2 years ago
Thumbs Up
Reviewed by bulkbuy almost 2 years ago
Thank you for the efforts put out to do all the work as expected. Links work on Twitter and I'm sure the ads ran. Thank you.
Reviewed by imawsomeh almost 2 years ago
Great will buy again
Reviewed by drhgetsitdone almost 2 years ago
Excellent work! Thank you
Reviewed by csillag889 about 2 years ago
Very happy.. Was fast and professional
Reviewed by drhgetsitdone about 2 years ago
Great Fiverr
Reviewed by herberg about 2 years ago
AWESOME!
Reviewed by catcrumb about 2 years ago
Grab this gig people ... exactly as described the team even helped me out with my twitter ad great work thank you very much guys Regards, Gary
Reviewed by globalenergyres about 2 years ago
Easy seller to work with, love the tweets
Reviewed by jdokeray about 2 years ago
**** SEND TO ME YOUR 60 second RADIO SPOT MP3 *** file
.
I will promote it 14 times on my online gospel station and tweet it to my 8k+ real followers at the same time doubling your exposure. Ad can not contain adult, sexist, racist, vulgar language and must be suitable for a G rated audience.
Ad
can not promote another radio station or program on another station
.
Affiliate or website link will be displayed on Twitter when tweeted. Please use Fiverr voice talent to make your ad if needed.

Please Remember:

YOU MUST PROVIDE The :30 or :60 Second Radio Spot in mp3 format:

WE WILL NOT create the spot for you.
The effectiveness of your ad is determined by the ad itself.
Make sure your ad is compelling enough to make people want to click it or get more information.
The best ads of any type are those that help people solve a problem.
Think about things like that when creating your ad.
We need your Twitter name so you can be notified each time your ad runs.

Proof = twitter snapshot & notifications

NEW! - Send us a 800x500 banner to display too!
My listeners and followers will click your ad because they click mine which brings up the point that you always need a way to track ads.