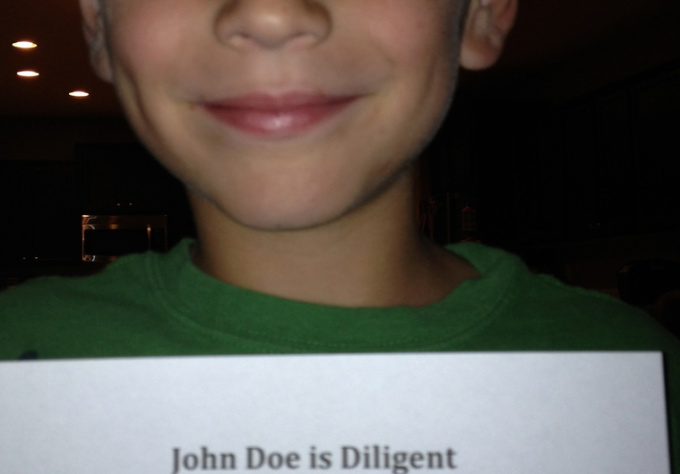 WOW! Exactly what we needed and we are so thankful that you carried out our request, despite not advertising a 'singing' service etc... I will send you a link to the completed and edited video when it goes online ;-). All the best, Rebecca. P.S. Tell Issac that he did great.
Reviewed by trusted_fivers almost 2 years ago
All I can do is smile. This is great, honestly just hearing my name along with positive quotes is motivation within itself. Great job, I am inspired that you choose to inspire and say positive things for others. You will have some many blessings in your present and future.
Reviewed by kurls2kinks about 2 years ago
Nice work! I can't wait to share this with my mailing list. You will go far - appreciate you :)
Reviewed by agoodsaid over 2 years ago
FREAKIN AMAZING BUDDY... Thank you so much! You are going to be such a rockstar because you are starting so young, and you will help so many families see the amazing and powerful future they will have with the Lord by their side :) Love you buddy!
Reviewed by vincentortegajr over 2 years ago
This gig is mainly for people who have their own businesses. I will take business-building phrases from the biblical book of Proverbs, and insert your name, as I speak positive words about the future growth of your business. Example: [You] are diligent, and the kings and leaders desire your services. [You] do not hold back in selling, and your clients bless you after their purchase. [You] business is moving fast and smooth like a highway, not slow and hard like a hedge of thorns. This is a perfect gift to give to your son, daughter, or friend who is starting their own business, and is familiar with the biblical book of Proverbs.