Member since: June 2015
Recent Delivery: 4 months
Avg. Response Time: 9 Hrs.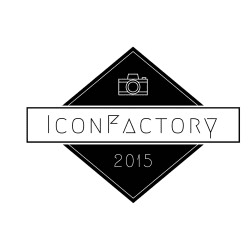 iconfactory2015
online
offline
iconfactory2015's Reviews
Reviewed by
writergirl1215

Cancelled order. Seller failed to deliver on time!

l

Reviewed by
lodimag

v

Reviewed by
vdowiz

I was looking for a logo for my new business that really communicated the quality, and emotional power of the brand. I sent out the request to three separate artists, this artist knocked it out of the park right on the first try. A few minor tweaks later, and I am thrilled with the results.

l

Reviewed by
leihvroe_2478

Felt it was much use of prefabricated graphic elements instead of handmade element with the technique as described and showed in portfolio.

Reviewed by
kvglanville

k

Reviewed by
katelynfox0420

t

Reviewed by
trankin11

Very good, unique design. I was very pleased.