Member since: June 2016
Recent Delivery: 4 months
Avg. Response Time: 4 Hrs.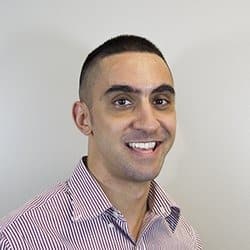 idealscenario
online
offline
Reviewed by
denisedriggers

Cancelled order. Seller failed to deliver on time!

Reviewed by
denisedriggers

Fast and responsive. I will use him again!

Reviewed by
datatech2

Very fast turnaround, everything is perfect! Thank you so much!!

e

Reviewed by
ericchaffey

Excellent seller, very knowledgeable and helpful. Highly recommended!