I will create a video of Hamster dancing on gangnam style song displaying your message for $5 in

Other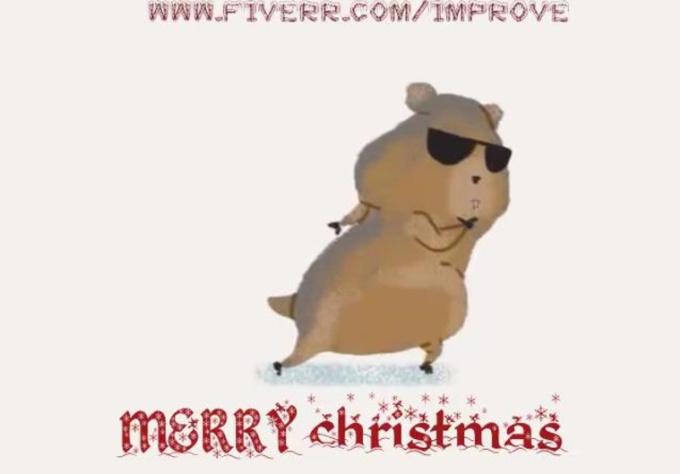 Fantastic service!!! Very quick to respond and delivery! Totally recommend!! Have a great xmas! X
Reviewed by mrbell over 2 years ago
a very good seller, i changed scheduled like 3 times and she understood that and deliver before the expiration time, looking forward to do business with you again! :)
Reviewed by oldschoolko over 2 years ago
superb work ethic, very quick and exact with attention to detail Highly reccomended by this buyer.Thank you.
Reviewed by stampaholic2 over 2 years ago
Absolutely awesome and delivered ahead of schedule. This will set me apart from my competition this Christmas!
Reviewed by fileins over 2 years ago
I will make energetic Hamster video dancing in the Gangnam style showing your message. Simply provide your website name or logo or your any other message on this video. It's a good idea to quickly get attention of your viewers. There are many ideas which that can be applied upon this video and it will surely help you to spread your message. Raise only a single gig to order this customized video. Thank you.