I will put a padlock below the balcony of Juliet in Verona for $5
(85)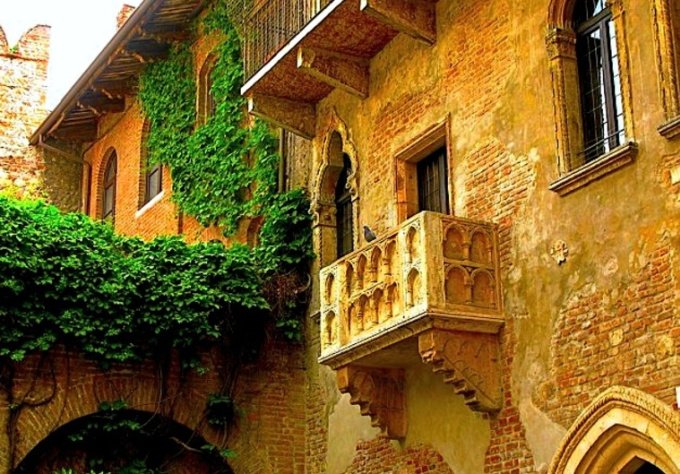 This is the most amazing and beautiful gift!!!!! I'm recommending it to anyone who's looking for that unique thing that will blow someone away.
Reviewed by jt24982 over 3 years ago
Awesome
Reviewed by dr_fwd over 3 years ago
Rad, thankyou!
Reviewed by hjalston over 3 years ago
awesome :) they're gonna love it :) :)
Reviewed by rufusulrik over 3 years ago
I live in the center of Verona. I will get a padlock, write your names on it and hang it on the gate below the original balcony of Juliet in Verona. It's a nice gift of love. Of course I will take some photos of it and send it to you. If you want it to be delivered soon please buy the extra option here below.