I will record a PROFESSIONAL voicemail greeting
(3337)
10 Orders in Queue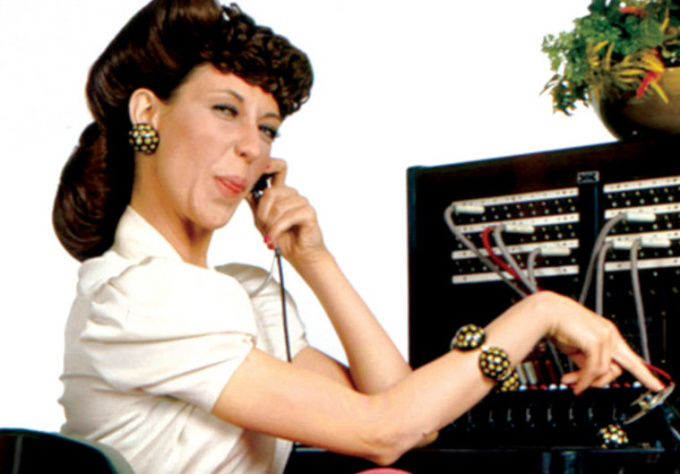 Thank you god job...!
Reviewed by mario1010 1 day ago
Great job, super fast deliver, awesome communication. Highly recommended. Thank you so much
Reviewed by ecoshinewc 1 day ago
Excellent service!
Reviewed by kedwards79 1 day ago
As always, you do a great job! And on the expedited service it was super fast!!!
Reviewed by joelpedersen 2 days ago
Outstanding Experience!
Reviewed by quangdo667 2 days ago
Perfect in every way. Thank you!
Reviewed by parachutech 3 days ago
Super quick, super professional and right on spot!
Reviewed by tayyabqureshi41 4 days ago
Amazing as always. Had a request for a revision, was delivered as requested sooner than I could check my inbox. Thanks!!
Reviewed by powerplantsurpl 4 days ago
best service provider on fiverr, super fast with quality work
Reviewed by alvenyang111 4 days ago
Outstanding Experience!
Reviewed by coolme1234 4 days ago
A beautiful and professional voice and job well done and in record time!
Reviewed by jesuschristlive 4 days ago
As a seller and buyer for the past four years myself, this GIG is outstanding and I can certainly recommend it to anyone that is looking for professional work. Lightning fast and spot-on accurate. Thank you for a very professional service. Adding a tip with the thank you.
Reviewed by psychicrudi 5 days ago
As a small business owner of several different companies, Kevin is always my "go to" guy for making me sound like a much larger company, which is what I was looking for.
Reviewed by mattymoosr 1 day ago
Received message in under 20 minutes. Requested a slight revision received revision with professional advice. Thank you!
Reviewed by cvasquez34 7 days ago
Thanks!
Reviewed by alloyvalves 5 days ago
Great EXPERIENCE! The Irishguy1 is one heck of a gifted voice artist. Very professionally done. Will be back for more..
Reviewed by jpwallace 7 days ago
Always good
Reviewed by reddythafox 6 days ago
The professionalism, the quality of the end product and the collaboration were truly outstanding. Irishguy1 went above and beyond to help me overcome several unforeseen challenges. I highly recommend him. I will certainly be using him again as the need arises! 5 stars ins't enough! I give him 10!
Reviewed by jolivastro 8 days ago
Irishguy1 gave quick service. I received my order within a matter of hours. It took me a few days to review and there was an error in pronunciation caused by the a capital "i" that was read as a lower case "L". I requested a revision and again received the correction within a matter of hours.
Reviewed by sharonwalker178 7 days ago
As usual, he's good.
Reviewed by iowasheds 8 days ago
The basic gig with some free extras
5 days delivery
Commercial Use

Add Background Music