I will record a song dedication for you to send for Valentine day for $5 in

Unusual Gifts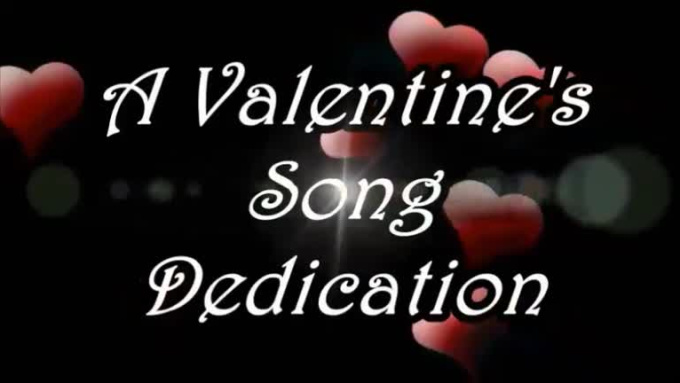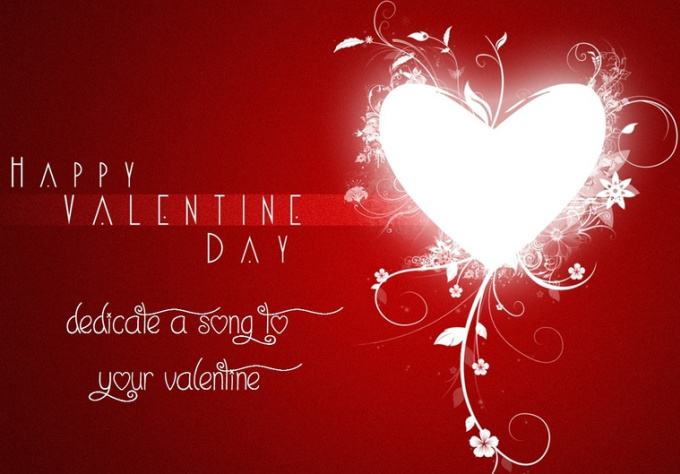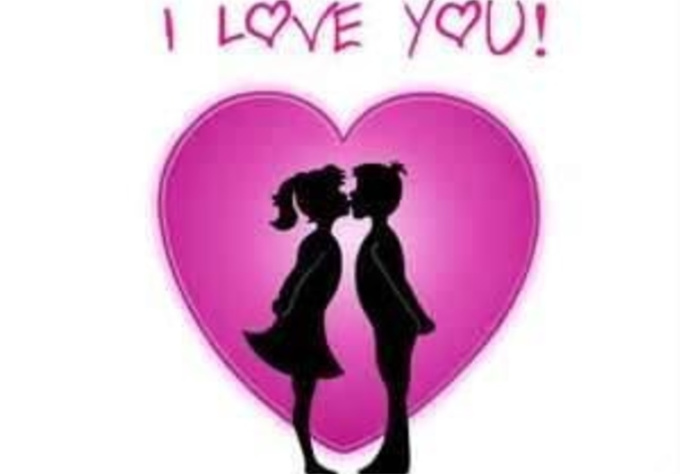 Outstanding work! I run a business and often thank people with little things like this, but this was for my most wonderful wife, the love of my life and it was flawless! Bravo!
Reviewed by apollosafety 3 months ago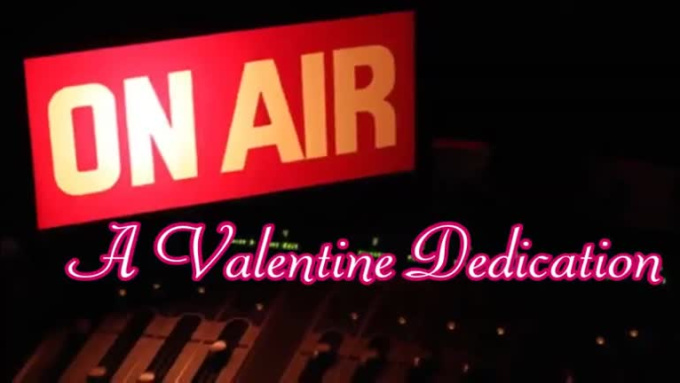 Now with EXPRESS 1 Day Delivery!
Have a professional radio DJ record a song dedication for you to send your sweetheart this Valentine's Day.
You write a message up to 40 words
Tell me what song you want played.
I'll read your message as the into to the song. You'll get the recording, including the entire song, as a high quality mp3.
Check out the gig extras below and discover how you can make this greeting even more special.