I will record your Christmas Message as Chester Elf for $5
(11)
1 Revision Included
3 Days On Average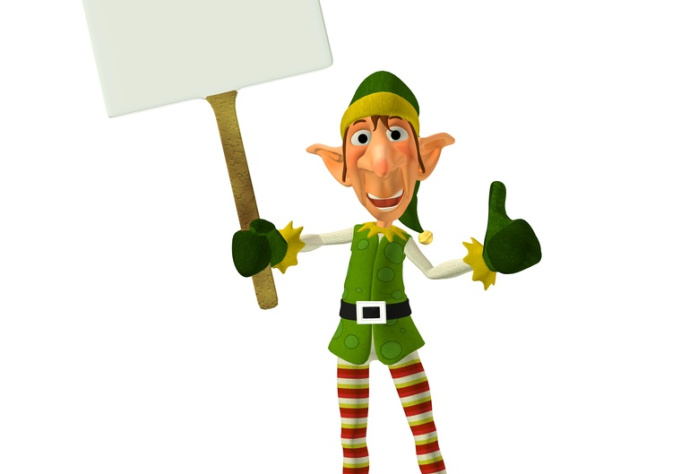 Great!!
Reviewed by richconway 6 months ago
Thank you so much, fab on the first take, excellent communication and super quick turn around time! We'll use you again.
Reviewed by john24061980 6 months ago
Outstanding Experience!
Reviewed by mayfieldradio 6 months ago
Cutbacks at The North Pole have Santa's elves looking for extra work. So, Chester will record your Christmas greeting or message and send it to you as an MP3 file. This is ideal to send to kids. Use as your company or personal voicemail greeting or an audio message for websites.
Your Message up To 75 Words
Add Christmas Music or A Video for Just $5 more