I will record a PROFESSIONAL North American voice over for $5
Modifications Included
in Voice-overs
3 Days On Average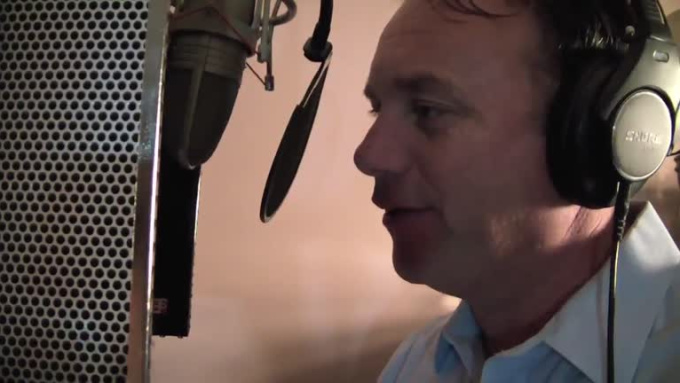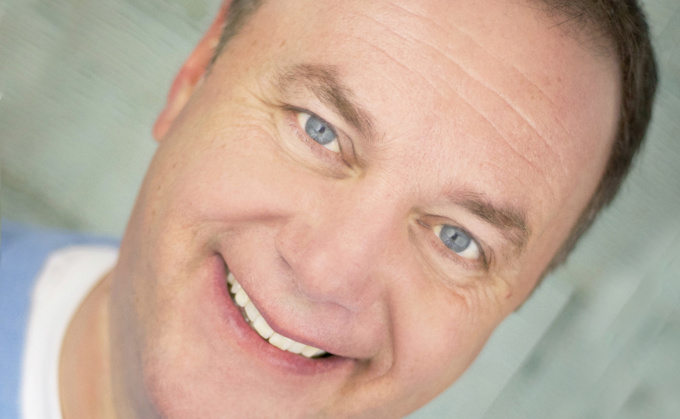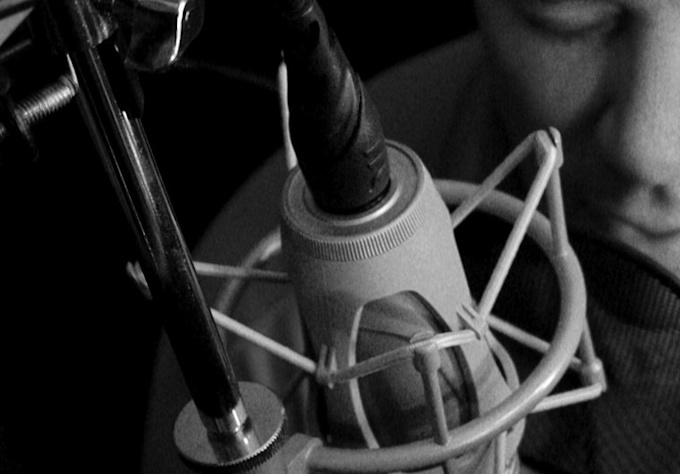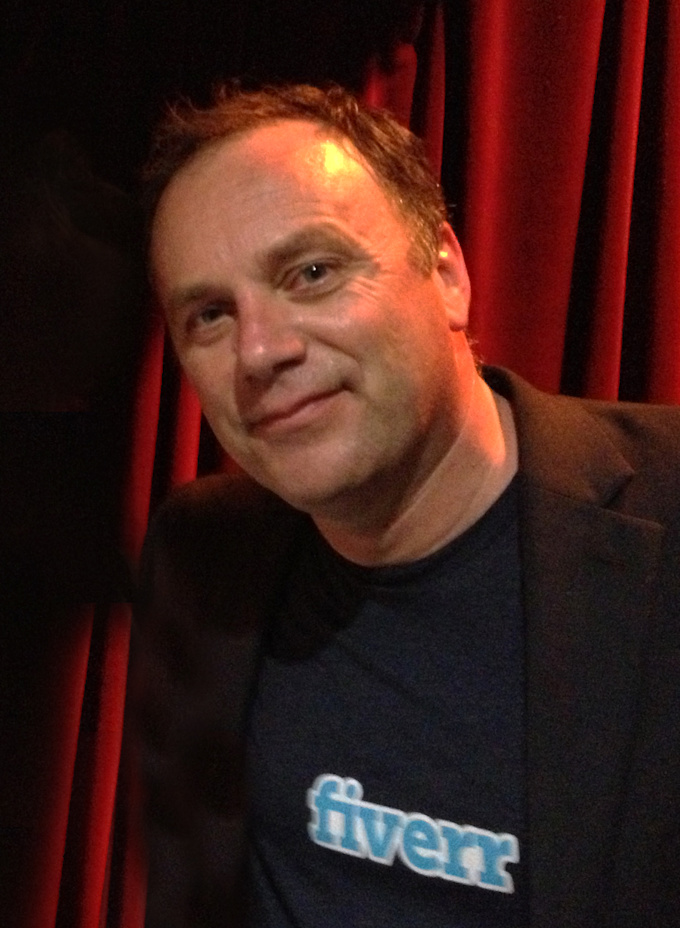 Incredible. I received much more then I expected. I will be back.
Reviewed by djpopeye 2 days ago
aced it ! thanks so much for the super fast delivery !
Reviewed by jeremiah7 5 days ago
Fast! Sent the script in the morning and had the final recording by the afternoon. He gave me the feel I was looking for and hit the tone of the piece. It was a great experience for my first time using Fiverr.
Reviewed by joshboone 5 days ago
Thanks James
Reviewed by popcatch 6 days ago
excellent to work with as always!
Reviewed by laketv 7 days ago
James did the most thorough and conscientious quality work yet. I give him the highest recommendations.
Reviewed by rawsglen 7 days ago
I submitted this request and in 24 hours had what I needed. He sounded just like his other audio clips so I felt I purchased what I thought I was purchasing- that is big for me since the internet can be a bit interesting. This process is super easy. I will definitely work with James again!!
Reviewed by gschultek 13 days ago
Outstanding Experience!
Reviewed by bigniko1717 12 days ago
James is simply excellent at what he does!
Reviewed by peterforde 13 days ago
From Brisbane Australia I tellya, James is brilliant!
Reviewed by peterforde 13 days ago
Amazing job on this voiceover James. Almost channeling Frank Underwood at times - very convincing!
Reviewed by popcatch 13 days ago
Thanks, nice recording :)
Reviewed by logvotnar 15 days ago
Great, clear, crisp professional work, delivered quickly. Can't recommend highly enough. I'll be back. Thank you!
Reviewed by paulkirtley 16 days ago
Really Quick delivery Good work
Reviewed by anytime 18 days ago
Another great job, needed a little tweak off initial read and he turned around my request immediately and gave me just what I wanted. Will use again! Thanks James!
Reviewed by jimharold 21 days ago
Needed a short voiceover as quickly as possible (within the hour). Contacted James as I had already done a previous Job with him...... Voiceover was ready and delivered in no time. Highly recommended.
Reviewed by evolutionmedia 21 days ago
Outstanding Experience!
Reviewed by malekasf 23 days ago
Good quality, fast, and a great voice https://www.youtube.com/watch?v=MIF-hmSGJAM
Reviewed by justadse 22 days ago
James did an amazing job and delivered two different takes super quickly. I highly recommend his services!
Reviewed by fabrunet 24 days ago
The ultimate voiceover professional
Reviewed by popcatch 25 days ago