I will record a PROFESSIONAL Male North American voice over for $5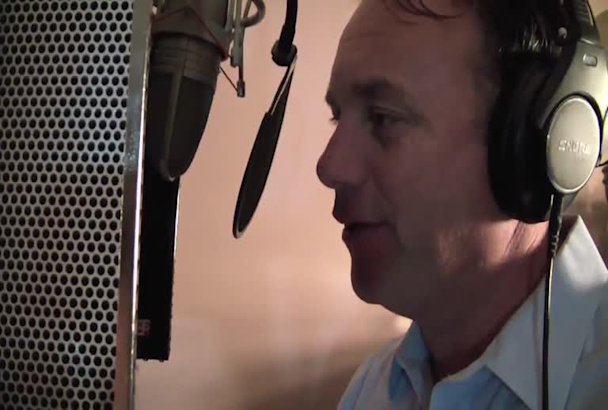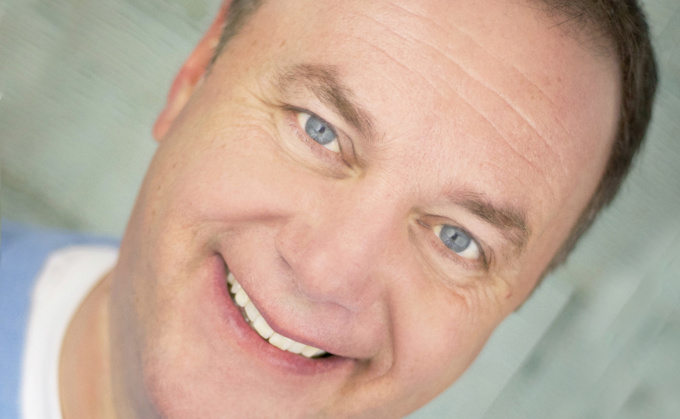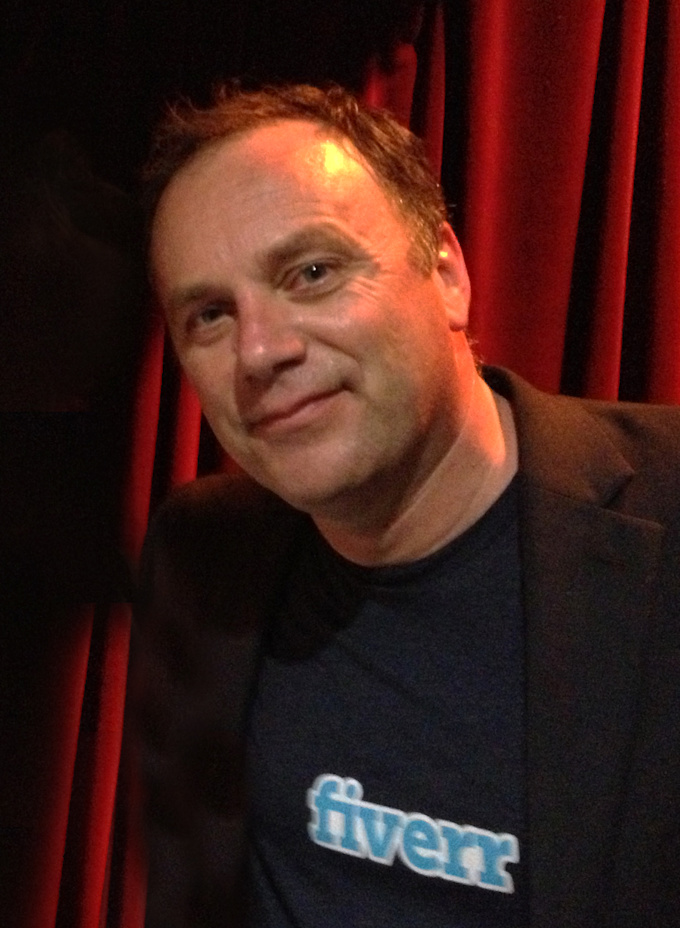 Super Fast! Super Voice. He's the go to person for voice overs! Love It.
Reviewed by edutomrph 16 days ago
great voice and quick response with 3 terrific options to choose from, I will use him again!
Reviewed by watson12345 17 days ago
Great job. Superfast!
Reviewed by murphyshub 17 days ago
Outstanding Experience!
Reviewed by robroy3d 22 days ago
Extremely happy with the quick delivery and excellent results. Highly recommend.
Reviewed by carlstrube 23 days ago
One word: perfect.
Reviewed by xaxaxa 25 days ago
just ordered a voiceover and he nailed it with the first take he sent me I'm very happy with it. sounds pro and it was all done quickly without any hassle!
Reviewed by peterpaul655 24 days ago
awesome
Reviewed by mcpimpish 25 days ago
Fantastic guy!
Reviewed by jesselavender 27 days ago
After working unsuccessfully with 3 other voice over artists, we are so glad to have found James. Great job! Will use again!
Reviewed by jimmymarketing 30 days ago
Second time using him and yet again, knocked it out of the park!
Reviewed by dparkerfcclife about 1 month ago
Correcting a tiny error within hours, is as good as no errors. Yes, I would use him again.
Reviewed by aatif_b about 1 month ago
100% professional, 100% client satisfaction guaranteed, James is my go-to guy for a natural sounding male voice over.
Reviewed by spim111 about 1 month ago
Excellent job, thank you, James!
Reviewed by christytyner about 1 month ago
Good Experience!
Reviewed by thakorucker about 1 month ago
A pleasure to work with, James smashed it out of the park. James is a great communication and provides a quality service. We will be dealing with him again in the future. Services like this is what makes Fiverr great!
Reviewed by spartly about 1 month ago
Will order again!
Reviewed by mick4019 about 1 month ago
Excellent work!
Reviewed by winn23_6 about 1 month ago
Great service!
Reviewed by sidhager about 1 month ago
Thanks James for your reactivty and your help for this work. We did not help you much but you managed to provide us with what we expected :-)
Reviewed by julienripprod about 1 month ago
Professional Quality Audio for your:

radio
testimonial
voice mail / ivr
video
e-learning lesson
podcast intro/outro
audiobook
or whatever your audio voice over need may be.

your satisfaction is guaranteed.

One fiverr per up to 40 words. If your job is longer than 40 words, just select additional fiverr units. Each additional fiverr unit covers up to an additional 40 words. For example from 1 - 40 word script = order 1 Fiverr unit from 41-80 word script = order 2 Fiverr units from 81-120 word script = order 3 Fiverrs and so on... you can always simply inbox me with your script and I'll be happy to prepare a custom offer.

You will receive a high quality audio recording of your script in mp3 format (let me know if you prefer a different format. No extra charge) read by James Scott, me, a professional North American voice actor.

I have the training, experience and equipment needed to produce high-quality voice productions that deliver your message exactly the way you want it delivered.

Very low noise (measured at less than -75db) for super clean broadcast quality recordings.

Extra Fast Deliverynot available for scripts over 800 words.

I look forward to working with you.