I will do a video review for your product or service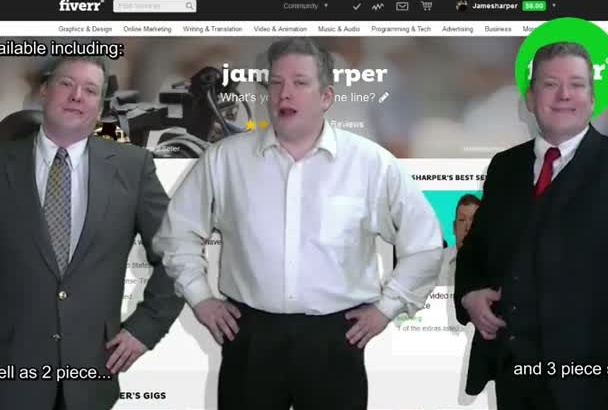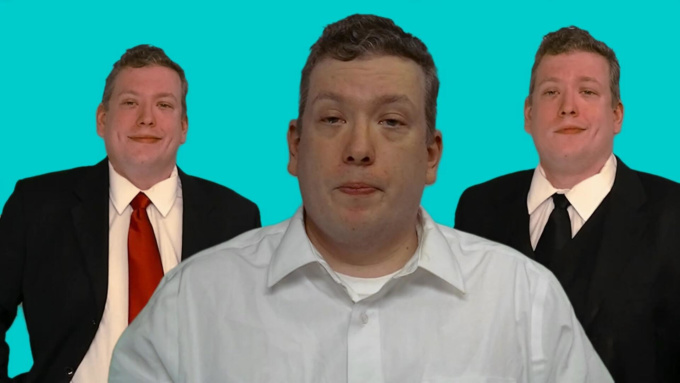 Amazing quality and superb service review! Thanks!
Reviewed by topoftheburg 3 months ago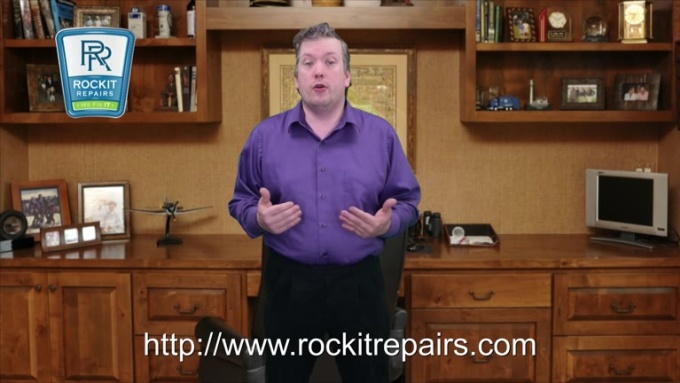 Awesome gig! Highly recommended. Many thanks :)
Reviewed by brelle 4 months ago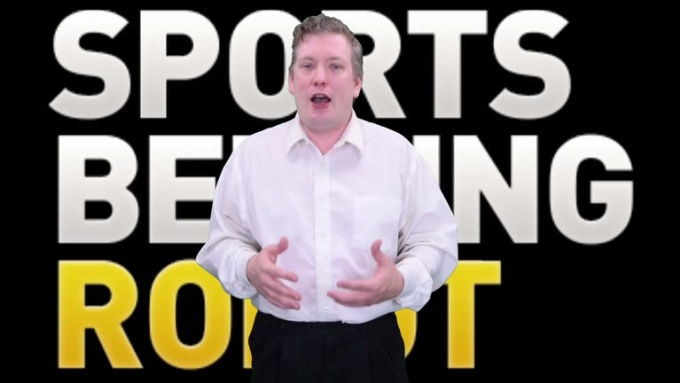 Awesome! Thanks
Reviewed by wshivers 6 months ago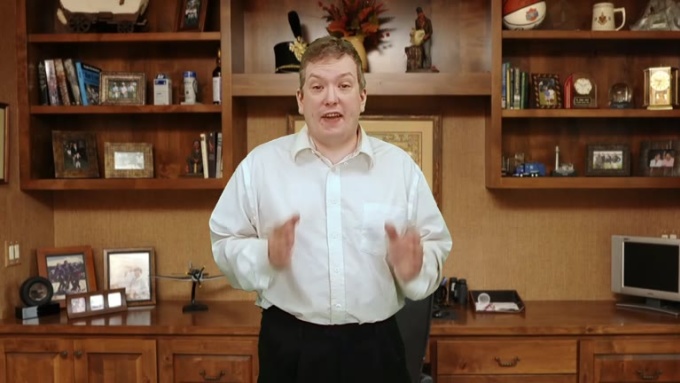 This is a fantastic performer and gig. His presentation was extremely clear and understandable. I contacted him with a small problem, he corrected it and sent it back exactly like I wanted it. I will definitely will use him again.
Reviewed by palent 6 months ago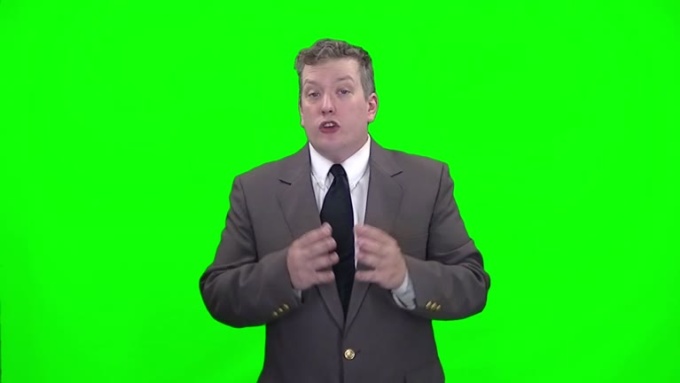 Excellent - again!
Reviewed by chilirubi 6 months ago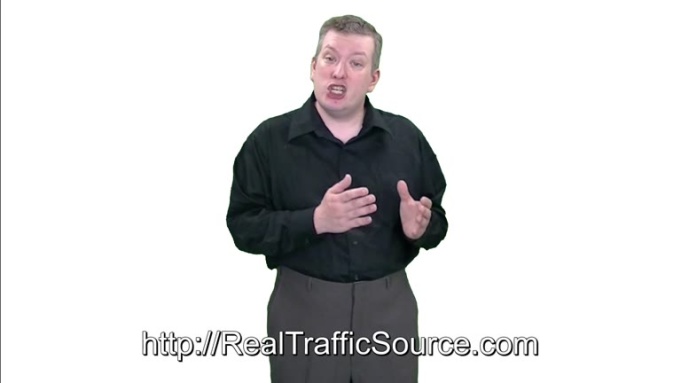 Absolutely great! Best performance ever!
Reviewed by rgb9000 7 months ago
James overdelivered and was well within the timeline. A professional gig from a professional artist. I look forward to working with James on future gigs.
Reviewed by nicheprof 8 months ago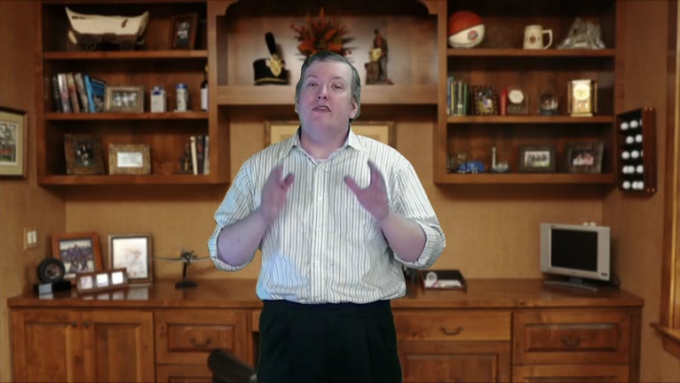 Great job! Very pleased, thank you!!
Reviewed by jnsites 8 months ago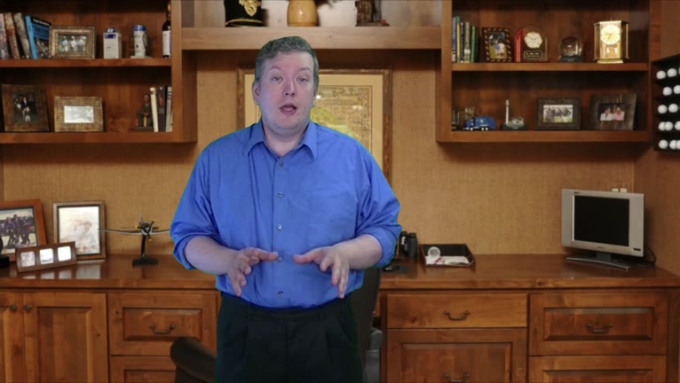 outstanding experienced!
Reviewed by razaul85 8 months ago
Hey James you really did a great job, Thanks
Reviewed by hrostek 9 months ago
Seller did an excellent job and communication was smooth and good.
Reviewed by florals 9 months ago
Outstanding Experience!
Reviewed by benvaldez680 10 months ago
Thanks a lot, James! *** LinkLifting.com - SEO on steroids! ***
Reviewed by finochka 10 months ago
Awesome job. I highly recommend him.
Reviewed by jcontreras 11 months ago
Excellent !
Reviewed by anirock 12 months ago
Excellent !
Reviewed by ehacker265 12 months ago
AAA+ as always! See it on LinkWiper.com
Reviewed by finochka 12 months ago
Very professional service , highly recommend.
Reviewed by gerasim99 12 months ago
Great work! Will order again next time.
Reviewed by arolrusli about 1 year ago
Another perfect job delivered on time. Thanks James, i sure will order again soon.
Reviewed by skimpy2 about 1 year ago