Member since: November 2016
Recent Delivery: 2 months
Avg. Response Time: 1 Hrs.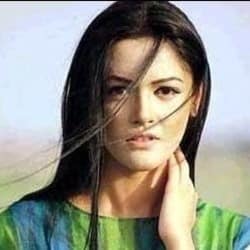 jane_lewis1990
online
offline
Reviewed by
mariafernanda16

This is not what I asked. I even attached photos. I don't know why a palmtree is in the logo, I specifically said that it is an antique remodelled house from centuries ago, kid of like an Hacienda, in a colonial city conquered by the Spaniards, and I get a palm tree in the logo? The city is not even in a beach. I would like my money back ASAP.