I will create an acting one sheet for you for $5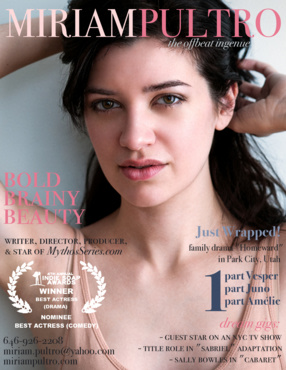 awesome!!
Reviewed by edvinortega about 2 years ago
Thumbs up
Reviewed by edvinortega over 2 years ago
Marketing is big among actors these days. To save money, I do as much of my work myself as I can -- I have editing skills, so I've edited my own reel, photoshopped my own headshots, and branded/designed/distributed all my own marketing materials. The "one-sheet" is a popular and relatively new item that actors are using to get their foot in the door! It's fresh, interesting, fun, and allows you to highlight the parts of your career that you want to!