Member since: November 2015
Recent Delivery: 6 months
Avg. Response Time: N/A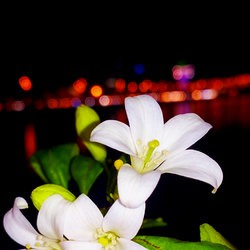 jasmin007
online
offline
s

Reviewed by
sloane9

Cancelled order. Seller failed to deliver on time!

l

Reviewed by
londonrodry

Seller worked with me but took very long when she promised on a certain day.

Reviewed by
ftvgeek

Reviewed by
godfatherpro

need to find someone to do my job- the job is not to the standard as person is advertising and i am having to do the work myself. Person has stopped communicating and i spent $78 for files and revisions, ive not had job completed and its going on weeks

t

Reviewed by
trendy703

Reviewed by
holgerveth

Reviewed by
jennyfaluyi

Jasmin is an awesome artist! She is very patient and makes sure she delivers to your satisfaction. She made my logo look really professional and creative and was ok with making many any changes I requested. I recommend her and I would use her services again. She did a great job!