Member since: May 2015
Recent Delivery: about 2 months
Avg. Response Time: 1 Hrs.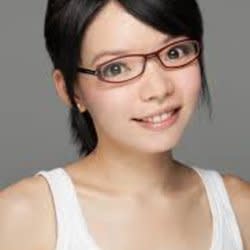 jennywrite4u
online
offline
Reviewed by
mrrheeus

Cancelled order. Seller failed to deliver on time!

Reviewed by
alex20166

Thanks Jenny for your work!) Perfect job, highly revommend!

c

Reviewed by
christophereal

m

Reviewed by
mike12233

amazing job done. will DEF be back!