I will call whoever u want as Christopher Walken and say happy bday or whatever u want
(656)
3 Orders in Queue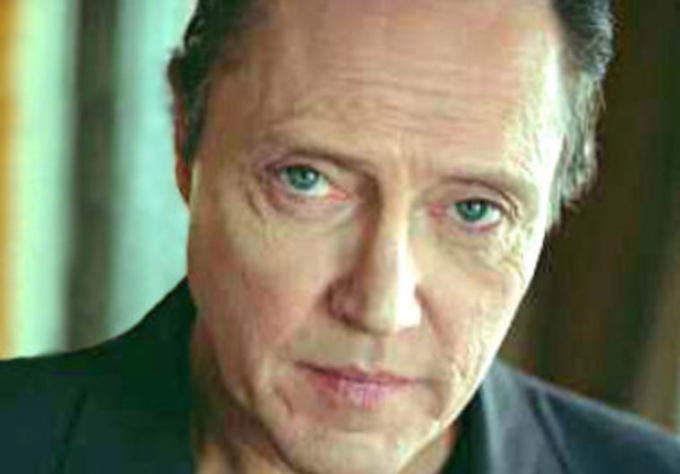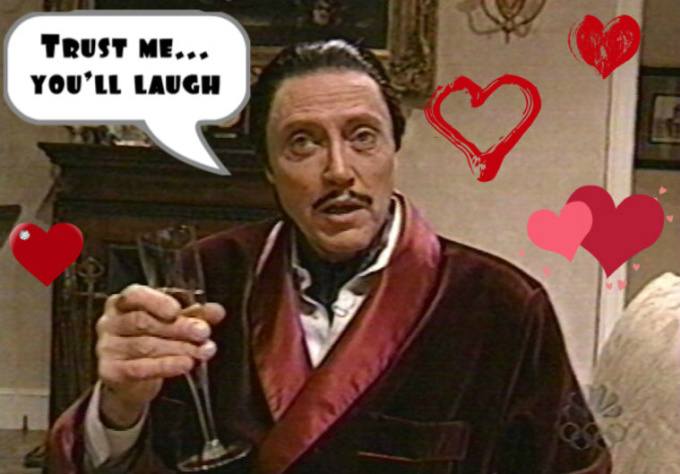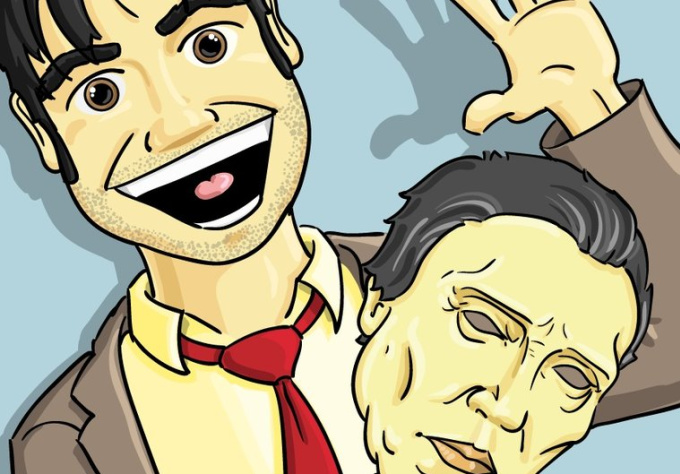 This guy is awesome!!! Made my friends birthday. I cant believe how real he sounds, absolutely astounding. DEFINITELY get the mp3!!! You'll be playing it over and over for years to come and fun to share on facebook!!! HAHA big laughs :)
Reviewed by janebang1 over 3 years ago
Chris was Miles beyond my expectations. He KILLED it! My target was annoyingly hard to get a hold of and Chris kept chipping away to finally get him. Excellent Communication and a pleasure to deal with. I am now a lifetime fan of his work and looking forward to seeing his career explode!
Reviewed by dbakondi over 3 years ago
This is not just a gift it is an experience that lasts forever. I purchased this for my son's 21st birthday with the MP3 option so I could hear it. I realized as I listened that hearing my son laugh I received a gift as well. Chris has an amazing talent and made a memory my son will never forget!
Reviewed by rainbowbrite73 over 3 years ago
Chris nailed the performance. Couldn't have asked for better.
Reviewed by johnwilliams713 over 3 years ago
This was the best use of $5 ever!!!! Chris is a true talent and delivered the most hilarious and orginal greeting as Christopher Walken! I plan on being a repeat customer and am very excited for the next call! Many Thanks Chris!
Reviewed by szddr26 over 3 years ago
Amazing! This guy is fantastic, and very professional. Can't wait to plan another call!!
Reviewed by taberific over 3 years ago
BE SURE TO CHECK OUT ALL 17 OF MY FIVERR CELEBRITY PRANKS at:
www.fiverr.com/jerseyferretti
THE BASIC $5 GIG:
As seen in the NY POST, I'm a NYC actor and comedian and for $5, I'll do a hilarious custom prank call as Christopher Walken (For $5 orders, I'll call *once* in 2 weeks if they don't pick up I'll leave a kickass VM).
DETAILS ON MY BONUS ADD ONS BELOW:
For MP3 orders (+$40), I'll record a mp3 of the call and attach it to your order. Also included: I WILL KEEP CALLING multiple times and over multiple days until I get them
If you need a call on an EXACT DATE (but *not* within 24 hours) be sure to order an EXACT DATE order below (+$20)

If you need a call TODAY **within** 24 hours, please put in a RUSH DELIVERY order (+$40)

For calls to CANADA, please add $10 to your order
FOR MP3 SCRIPTS:
NO SCRIPTS PROMOTING A PRODUCT OR SERVICE
Also, message me a copy of your script and when you need it by (a short script you need in 2 weeks will cost less than a long script you need in 2 days)
I JUST ORDERED!! NOW WHAT DO I DO??
FIRST TIME BUYER? No worries! Once you order, the buyer questions will appear. Just answer each question and get ready for a custom, original, and unforgettable prank ;)