Member since: September 2016
Recent Delivery: about 1 month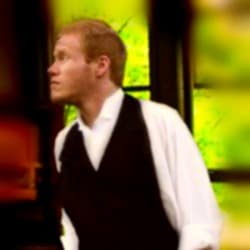 jessedonovan
online
offline
f

Reviewed by
fprzybyl

Fast response, delivered changes swiftly, good experience

Reviewed by
qantaqis

Another great performance, thanks Jesse!

Reviewed by
qantaqis

Great voice, fast delivery, matched the requested style very well. Will definitely order again.

Reviewed by
qantaqis

Brilliant performance, I'm very pleased with Jesse's work and he was polite and friendly throughout. Quick delivery too. I'll certainly ask Jesse to do more songs for me.