I will create a realistic ink drawing of anything you like
(4)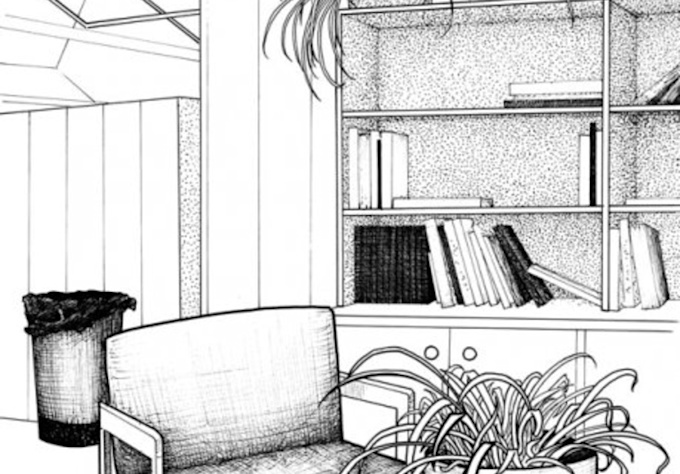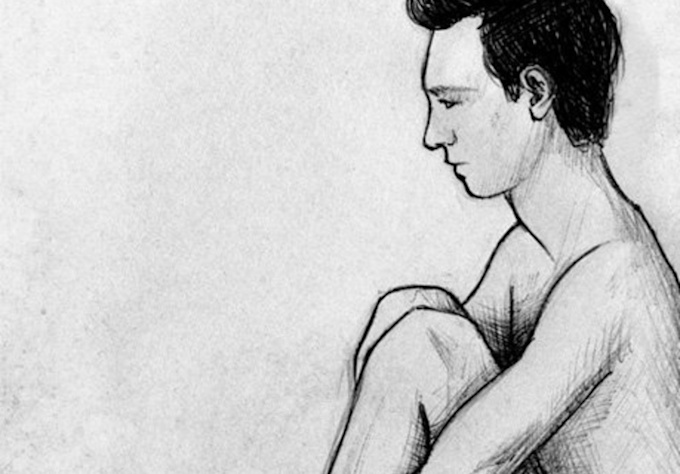 hardly looks like the photo...
Reviewed by chadpharris over 3 years ago
Wow, this is amazing and so perfect. I absolutely love. That you and I can't wait to order more gigs from you.
Reviewed by visualz over 3 years ago
AWESOME. My wife said it's perfect! U Rock. Will use again when I need this kind of art. THANK YOU
Reviewed by rfactor over 3 years ago
Even better than I expected! The work is lovely and sharp, just as I had asked for. I love the cross-hatching effect. I will be ordering more.
Reviewed by greeny98 over 3 years ago
I will do one 4 x 6 inch black and white ink drawing from a reference photo or photos that you provide. (Please make sure your photo references show detail - no low quality cellphone pictures, please!) I am willing to draw animals, people, or other objects in a realistic style. There is currently no limit on the number of subjects in the drawing, but with more subjects there will be less detail per subject. My signature will be visible on the work. No revisions, but I promise I'll do my best. By accepting this offer, you allow me to use the drawing in my online portfolios. In 5 days you will receive a 300 dpi scan of the drawing. Shipping times for the original drawing will vary. Original drawing will be sent using USPS First Class Mail or First Class International for countries outside of the United States.