I will create amazing radio commercial that will blow your mind
(13)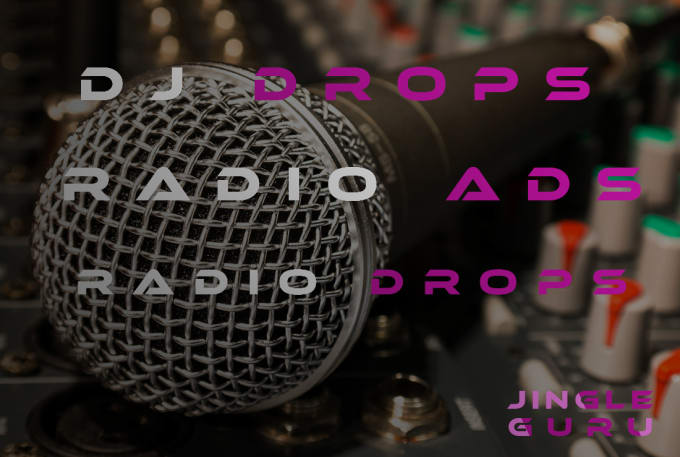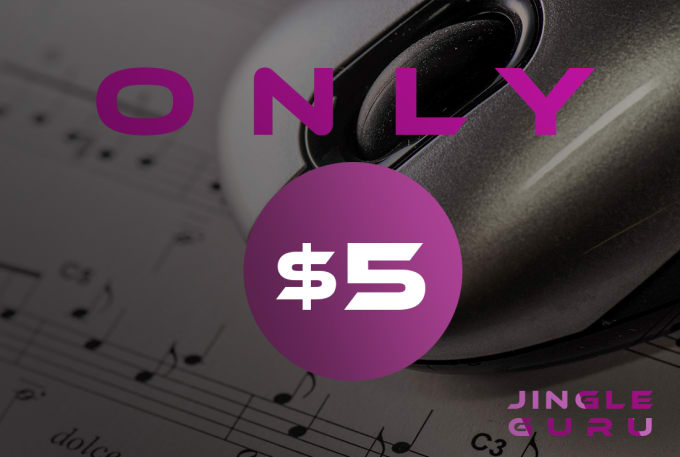 BEST VOICE I EVER HEARD WHEN HE TALKS HE PUTS HIS ((( Enemies ))))TO SLEEP HIS VOICE WEAKENS A STRONG NATION THE BEST EVER LIVED HE TWIST THEIR TONGUES AND TIE IT IN A KNOT HE LEAVES YOU SPEECHLESS HE IS TOP STAR CLASSY TOP NOTCH VOICE OF THE CENTURY THE WIND IN HIS VOICE WILL HAVE YOU Sleepless in Seattle A FOR SURE WINNER JUST VOICE IT
Reviewed by ladyparee 10 days ago
Hello there, I will CREATE your RADIO READY COMMERCIAL complete with SCRIPT, backg round MUSIC, VOICE OVER and EFFECTS.

i have worked for so many cooperate companies and organizations both within and outside the UK before my joining fiverr. order this gig now and im asuring, that you will come back to use this gig again.

But Wait There's More to this gig, I will add my voice processing to your commercial for free making it soothing and relaxing to the ear and giving the required audio breez. i will also send your new radio ad ready in any formart you want. and guess what? i can work in any accent you want !
my basic gig include!!
5-10 seconds ad without background effects and music.
check out my gig extras for more .......

i will work with you to make sure your ad is the VERY BEST!

If you already have your own script, no problem, i can create the full radio ready ad using it!

i offer Male, Female and DJ style voices!

Take your advertising to the next level
with jingleguru!

Check out my Gig Extras