I will create a produced intro for your radio show, podcast, website, etc for $5
Modifications Included
in Voice-overs
4 Days On Average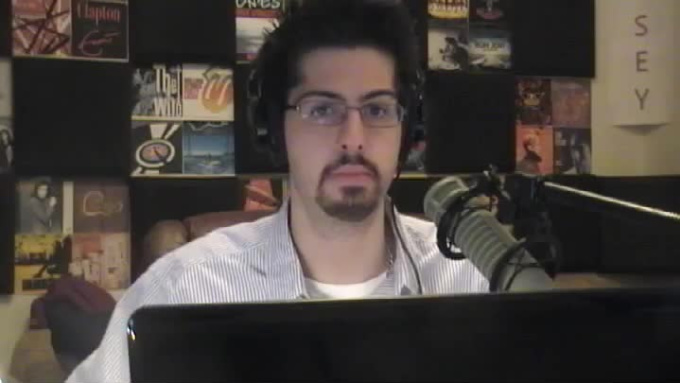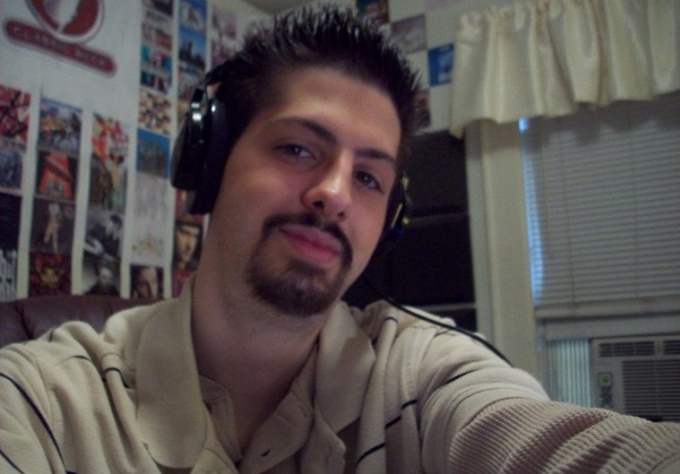 Awesome work, really happy with my podcast intro!
Reviewed by todd007 4 days ago
Great Experience! Not only was the deliverable fantastic, but his expertise and advice guiding me through the process was incredible. Would highly recommend him and will definitely use him again when in need of voice over and/or intro work.
Reviewed by naberson about 1 month ago
I LOVE this guy and his work! He RULES!!! Will use again and again and again and again and again! Best Fiverr gig EVER!!! Worth my money and time! Please share with the world! Thanks again!
Reviewed by devonnerw about 1 month ago
JJ is awesome. His level of talent is unmatched anywhere. He communicated with me and really took in what I wanted to get done. He took my vision and made it come to life. If your not using JJ then you are not using the best. Use him, you won't be disappointed!
Reviewed by vancei77 about 1 month ago
Jjvotn is remarkable. He worked with me until I was satisfied which was above and beyond what I expected. I highly recommend his services. He is also a great communicator and easy to understand. A definite plus!
Reviewed by carolgraham about 1 month ago