I will create a produced intro for your radio show, podcast, website, etc for $5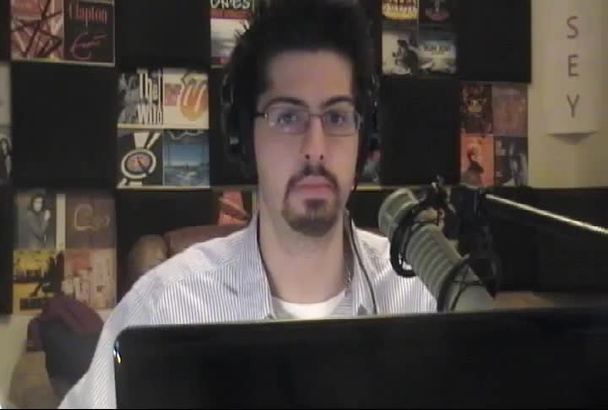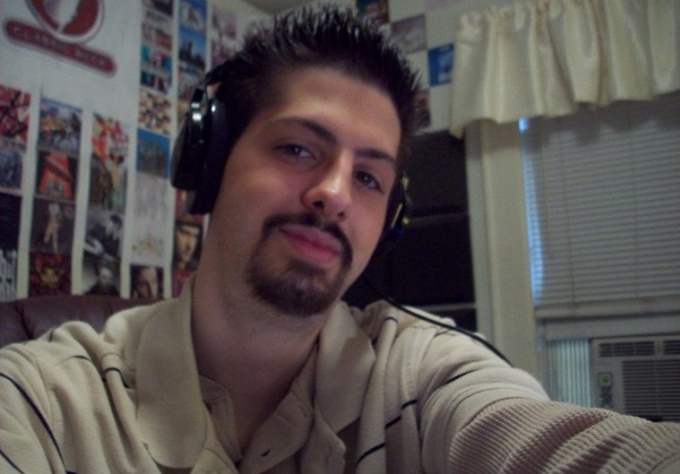 Outstanding Experience!
Reviewed by junctown 21 minutes ago
JJ, You did it again! Thanks so much for your inspired work. It's perfect!
Reviewed by marbethd about 4 hours ago
Fantastic experience. A lot of communication and suggestions as to back round music, and special effects, Great work on the intro for the I Love Florida Fishing Show. Thanks.
Reviewed by zoomstream 23 days ago
Pleasure working with JJ.
Reviewed by rcb123 about 1 month ago
JJ provided everything I asked for and kept me updated throughout the process. It was a difficult job but JJ came through with flying colours and I'd be happy to work with him again!
Reviewed by austinforever about 2 months ago
JJ You have two people in Calgary Canada doing the happy dance. WE LOVE IT! The extended version is exactly what we wanted.. Thank you! Thank you! Yes, I will submit an order for the outro tomorrow.
Reviewed by brilliantwoman about 2 months ago
This is really great - exactly how we'd imagined the audio to sound and with only one request. Really great work and excellent communication throughout the project. Would definitely use again for future work. Thanks again!
Reviewed by therealwb about 2 months ago
The best gig I've ever done. Total professional and I'll be using JJ again for all my other podcast needs!
Reviewed by cyberhauck 3 months ago
Awesome job!
Reviewed by brianvarano 3 months ago
JJ was responsive to my needs and delivered as promised.
Reviewed by sunil4x4 3 months ago
Good job!
Reviewed by sethgreene 3 months ago
Awesome work, really happy with my podcast intro!
Reviewed by todd007 4 months ago
Great Experience! Not only was the deliverable fantastic, but his expertise and advice guiding me through the process was incredible. Would highly recommend him and will definitely use him again when in need of voice over and/or intro work.
Reviewed by naberson 5 months ago
I LOVE this guy and his work! He RULES!!! Will use again and again and again and again and again! Best Fiverr gig EVER!!! Worth my money and time! Please share with the world! Thanks again!
Reviewed by devonnerw 5 months ago
JJ is awesome. His level of talent is unmatched anywhere. He communicated with me and really took in what I wanted to get done. He took my vision and made it come to life. If your not using JJ then you are not using the best. Use him, you won't be disappointed!
Reviewed by vancei77 5 months ago
Jjvotn is remarkable. He worked with me until I was satisfied which was above and beyond what I expected. I highly recommend his services. He is also a great communicator and easy to understand. A definite plus!
Reviewed by carolgraham 5 months ago