I will write a fan sign saying anything you want and take a cute HD picture holding it for $5 in

Hold Your Sign
2 Orders in queue
14 Days On Average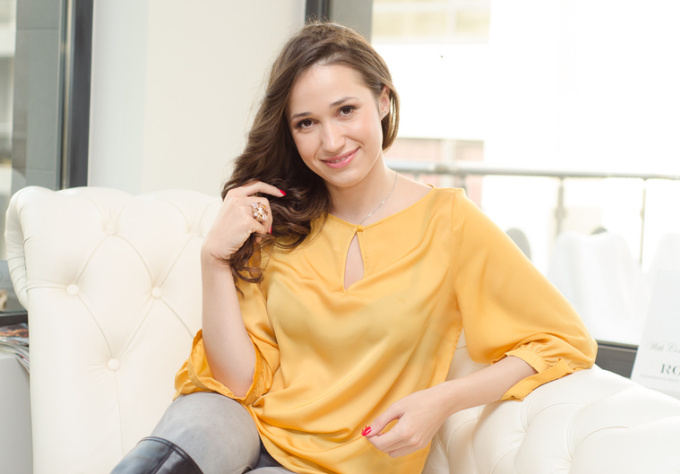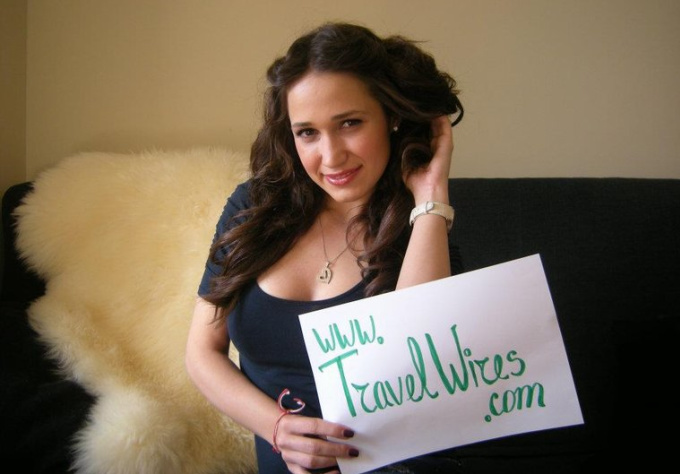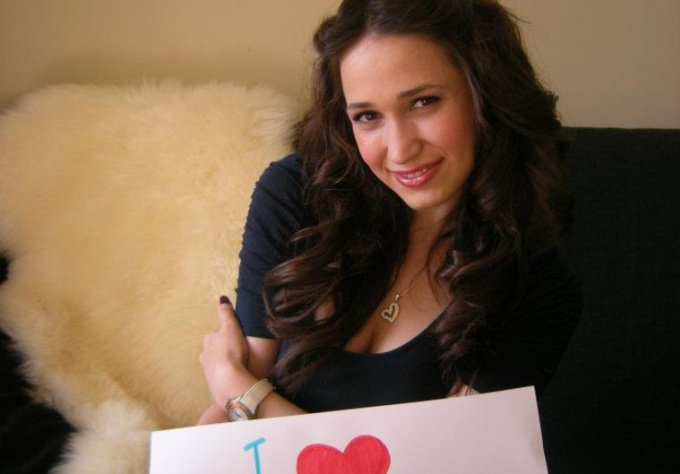 Very good work, fast and as promised. Thank you so much.
Reviewed by trustedcoins 8 days ago
Beautiful Queen Thankyou.. i.g. @justbeautifulmusic
Reviewed by dangomy 22 days ago
Very good, thanks, in Serbian hvala!
Reviewed by petaraki95 about 2 months ago
Looks great.
Reviewed by sstern 5 months ago
awesome job thanks on time highly recommend
Reviewed by treadsfire 6 months ago
Stunning and beautiful. She's was on-time and delivered exactly what we asked for. Beautiful and talented!
Reviewed by ryanalm 6 months ago
Outstanding Experience!
Reviewed by gentega 6 months ago
Outstanding Experience!
Reviewed by williacb1 6 months ago
Very happy with the photos we received, thank you!!
Reviewed by cbuddha 6 months ago
BEAUTIFUL photos!! This seller goes above and beyond! Thank you so much.
Reviewed by edwarddelgado 7 months ago
A++++
Reviewed by bossvibenetwork 7 months ago
great service, thank you!
Reviewed by djvagif 8 months ago
Awesome Experience!
Reviewed by eternalsuccess 8 months ago
Finally delivered the work but took longer than her already long delivery time for fan signs. I am not complaining, just ask her to expedited if you want it to be delivered quickly.
Reviewed by neileberhardt 8 months ago
She is HOT. <3
Reviewed by postingstories 9 months ago
Thumbs up
Reviewed by narxo123 10 months ago
GREEEEEEEEEEAT GIG'R!!
Reviewed by wilehaze 9 months ago
Thanks again for your help! :)
Reviewed by grouppiex 11 months ago
Excellent service! Thank you- would use this gig again :)
Reviewed by phantommag 11 months ago
nice work
Reviewed by wasiqi 11 months ago
I will write a fan sign saying anything ( except adult ) you want and take a cute HD picture holding it. I'll rock your world! Feel free to provide special instructions if needed :) I'll send you bunch of pictures for you to pick.