I will draw a portrait for $5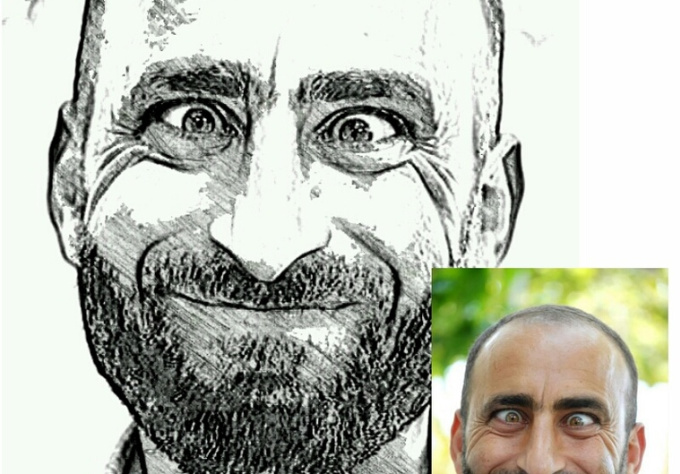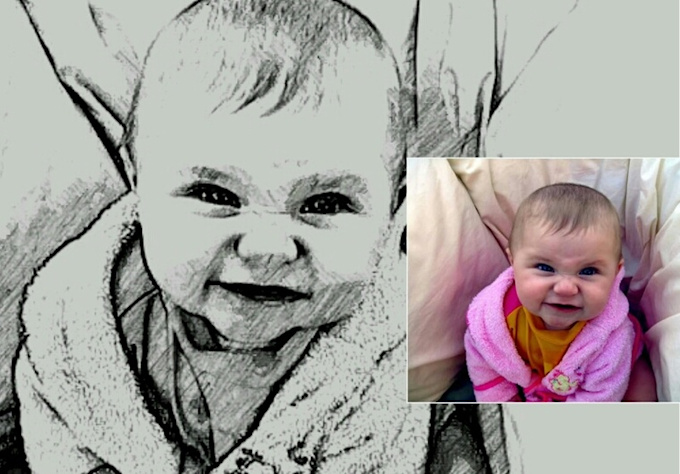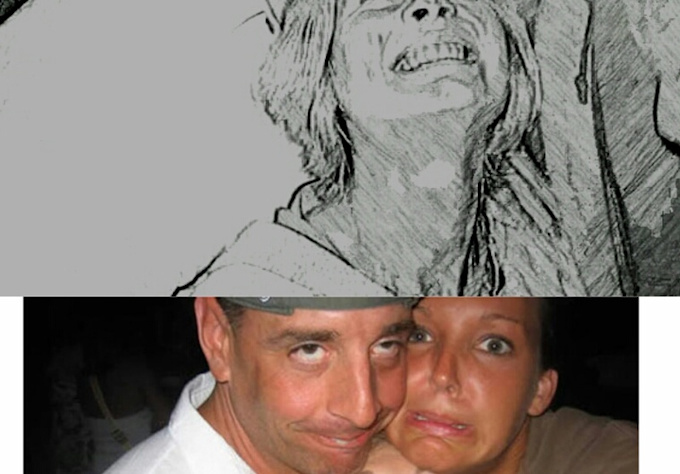 Total rip off- uses a free android app, sketch guru. Could have done better myself. Stay far away.
Reviewed by unused over 1 year ago
Wow! That was quick.
Reviewed by perkinsrk almost 2 years ago
Great seller. Would definitely recommend to a friend or family!
Reviewed by mikedecosta1 almost 2 years ago
Incredibly pleased with the end result of my portrait! Will definitely order again! I would highly recommend johnny_rocket to create a wonderful gift of your own! Thank you! xxx
Reviewed by sherbear about 2 years ago
highly recommended! really satisfied!
Reviewed by desiree52 about 2 years ago
******NO BLURRY PHOTOS****** Dont ya just wish you could get a portrait done of your family friends or maybe even a pet, but dont want to wait int that long line of customers? I mean lets not account for how long it takes the artist now. Its too much! Look no further!! Thats right! Just one day! ******* ONE FIVERR (GIG) PER FACE *******