Member since: June 2015
Recent Delivery: about 2 months
Avg. Response Time: 1 Hrs.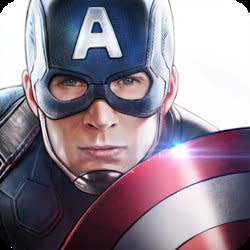 jossef_watler
online
offline
Reviewed by
tunebaco

r

Reviewed by
rachelstaggs

Perfect delivery thank you!

k

Reviewed by
katedwyer2270

b

Reviewed by
brenda1572

AWESOME, went above and beyond to make sure things was just like I wanted.

Reviewed by
albert_92

Exactly what I asked for in less time than was required.Great experience and will recommend everyone. will order again Thank you

Reviewed by
tamarerez

I received everything before time, seller is super fast and did an amazing job! Highly recommended and will hire him again :)

Reviewed by
thecheekypanda

poor quality work pretty much exactly the template I sent over, asked for a polished version, could have done a better job myself. Emailed the seller twice no response.