Member since: November 2014
Recent Delivery: 4 days
Avg. Response Time: 4 Hrs.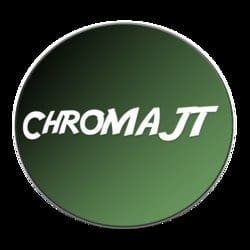 jtlawrie
online
offline
j

Reviewed by
jonnybinminnie

Fantastic, professional experience and fast to respond to questions or queries :)

a

Reviewed by
aguy424

Didn't help me to meet my needs. I gave up after 4 revisions. Won't use again.

Reviewed by
louiseadvaita

m

Reviewed by
margulis

j

Reviewed by
jloh168

Reviewed by
alansimpson801

I'm very happy with the quality of the work, and speed or turnaround. Would recommend to others.

Reviewed by
francip1

the revision was done correctly. Thanks!