Member since: January 2016
Recent Delivery: 17 days
Avg. Response Time: 3 Hrs.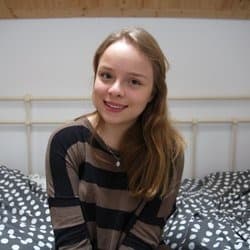 juli3tte
online
offline
Reviewed by
rohannarang

I needed a Polish translation of the text from my game. Julia took the time and care to provide quality translations and delivered them as I had asked. Will purchase again.