I will professionally translate 700 words from English to Spanish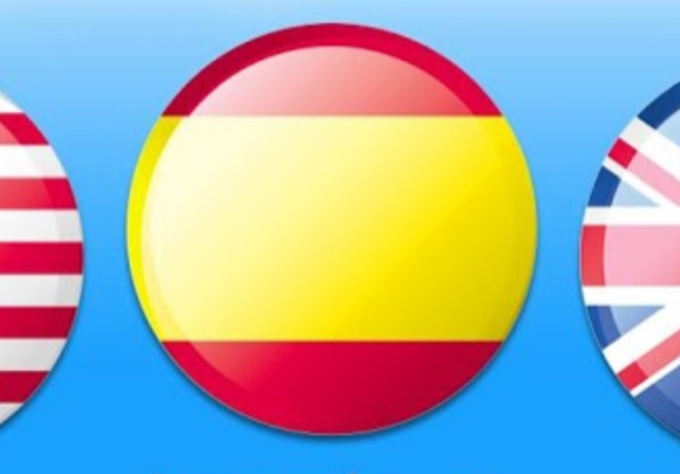 * AVG. DELIVERY IN 10 HOURS * SATISFACTION GUARANTEE * I WILL REVISE THE DOCUMENT AN UNLIMITED AMOUNT OF TIMES IF NEEDED *

I am a native Spanish speaker and a professional English and Spanish editor, with many years of experience in the field. I hold several certifications that demonstrate my proficiency in both languages. I will professionally translate any text you send me (up to 700 words), from Spanish to English or vice versa in under 48 hours! I will make the text sound like a English/Spanish native speaker wrote it! 100% professional! If you want me to translate more than 500 words, please order this gig TWICE!